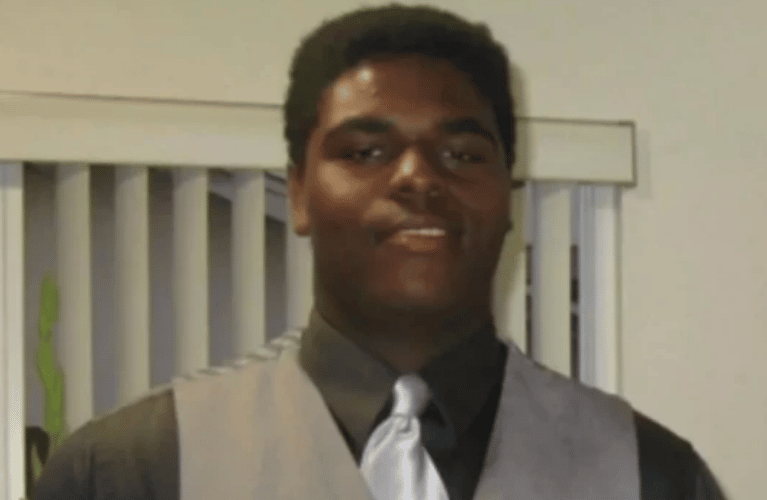 A young famous YouTuber, Slick Goku whose real name was Reggie Groover, died suddenly on Friday, January 19.
He was only 27 years old.
While his family only revealed that "Reggie passed away with family around him", fellow voice actor Freddie Heinz reported that the cause of Groover's death was a "severe seizure".
Heinz expressed in one of his tweets that Groover's death was hitting him hard and that he needed some time to think.
Janice, Reggie's mother, paid tribute to her son's "creative soul".
She said: "Anywhere Reggie would go he would make friends. Reggie was the kind of man that would support those he cared about."
"Reggie had a creative soul. He created his own YouTube Community and worked diligently to create his own videos."
A GoFundMe page has been set up by Janice to help with the funeral costs.
As expected, Slick Goku's fans have reacted to Groover's death with shock and sadness.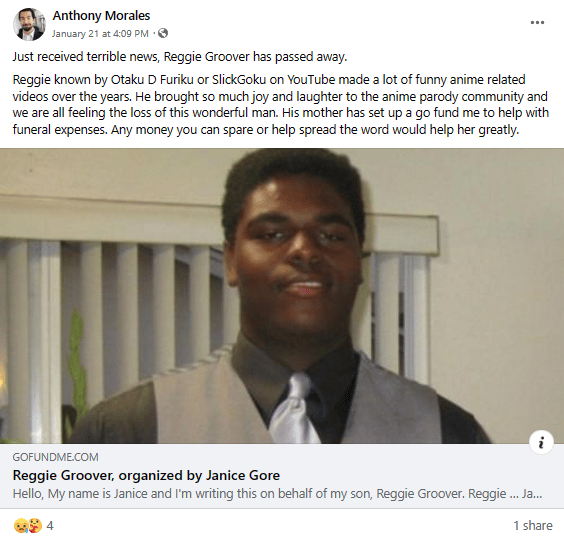 On a YouTube tribute video named Goodbye Bro (RIP Slick Goku), many left comments paying their respects.
One said: "Wow, this really came out of nowhere. RIP Reggie, we will all miss you and remember your legacy."
Another commented; "There will never be a content creator that is (as) great as him. Rest in Peace Reggie."