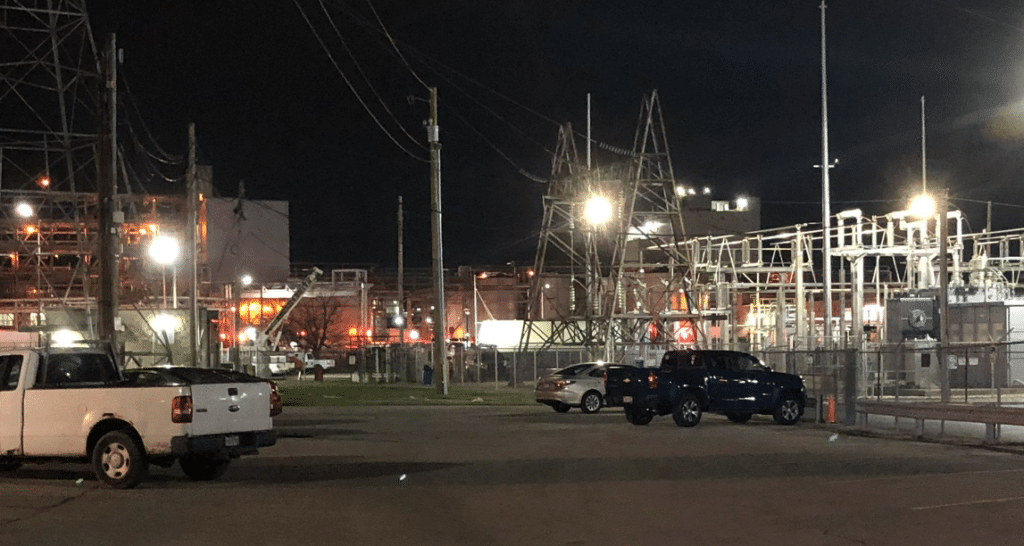 Another day, another disaster in the state of Ohio.
Monday, emergency crews and fire departments responded to an explosion and a fire at Emery Oleochemicals in Cincinnati.
There were reports of a loud bang followed by a small fire.
Officials said there was no hazard to the public outside of the facility.
There were no injuries reported in the incident.
Watch:
WXIX reported:
An explosion and ensuing fire damaged a chemical plant in St. Bernard Monday night.

Firefighters responded around 7:30 p.m. for a "small, isolated" explosion at Emery Oleochemicals on Este Avenue, according to a Cincinnati Fire Department official.

CFD is at the scene assisting St. Bernard Fire&EMS.

The explosion occurred in a chemical process and resulted in a leak of nitrogen gas inside the plant, according to Cincinnati Assistant Fire Chief Matt Flagler.

The fire is under control. CFD stresses there is no hazard to the public outside the facility.

Winton Terrace residents say they could hear the explosion from their homes.
The City of Cincinnati tweeted about the incident Monday evening, saying "ALL CLEAR – Cincinnati FD responded to Este Ave in Winton Hills for an explosion and small fire. NO HAZARD outside of the facility."
The chemical plant explosion in Cincinnati is the latest in a string of disasters to hit Ohio since early February, starting with the catastrophic train derailment and the subsequent "controlled burn" of highly toxic chemicals in East Palestine, Ohio.