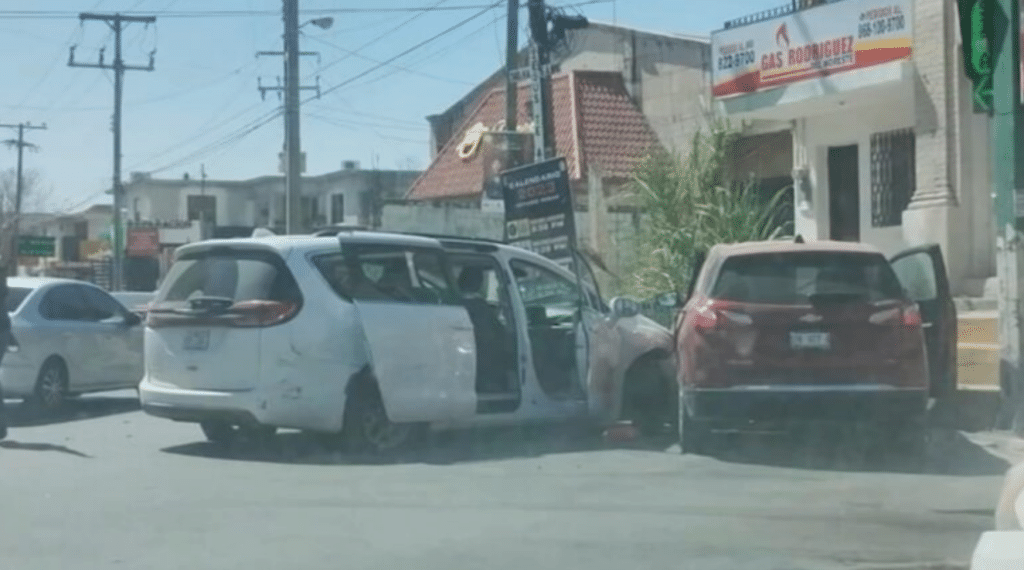 Two of the four Americans kidnapped in Matamoros, Mexico, have been found dead, according to Tamaulipas governor Américo Villarreal.
One of the surviving two Americans was wounded and the other was uninjured.
Here is the announcement (caption translated via Google Translate):
The Governor of Tamaulipas confirms that the four Americans kidnapped on Friday in Matamoros have already been located. Among them two dead and one wounded.
According to the FBI, four American citizens were shot at, assaulted and abducted at gunpoint shortly after crossing the border into Matamoros, Mexico on March 3.
The FBI released the following statement:
BROWNSVILLE, TX- Oliver Rich, Special Agent in Charge of the San Antonio Division of Federal Bureau of Investigation (FBI), whose territory includes Brownsville, Texas, announced today that the FBI is seeking the public's assistance in identifying the person(s) responsible for the assault and kidnapping of four U.S. Citizens, in Matamoros, Tamaulipas, Mexico, on March 03, 2023.

The FBI, federal partners, and Mexican law enforcement agencies are investigating. The FBI is announcing a reward of $50,000 for the return of the victims and the arrest of those involved.

On March 03, 2023, four Americans crossed into Matamoros, Tamaulipas, Mexico driving a white minivan with North Carolina license plates. Shortly after crossing into Mexico, unidentified gunmen fired upon the passengers in the vehicle.  All four Americans were placed in a vehicle and taken from the scene by armed men.

The public is urged to call FBI San Antonio Division at 210-225-6741 with any information regarding this investigation. Tips can also be submitted online at https://tips.fbi.gov . Individuals who provide information may remain anonymous.
A relative of one of the Americans said that they had traveled together from South Carolina so one could get a tummy tuck from a doctor in Matamoros.
They crossed the border from Brownsville, Texas, into the city of Matamoros in the Mexican state of Tamaulipas.
The Mexican state of Tamaulipas, where Matamoros is located, is so dangerous due to drug cartels, armed robber and violent crimes that the State Department has issued a Level 4: Do Not Travel warning for American citizens.
Criminal groups target public and private passenger buses, as well as private automobiles traveling through Tamaulipas, often taking passengers and demanding ransom payments.
This story is developing…