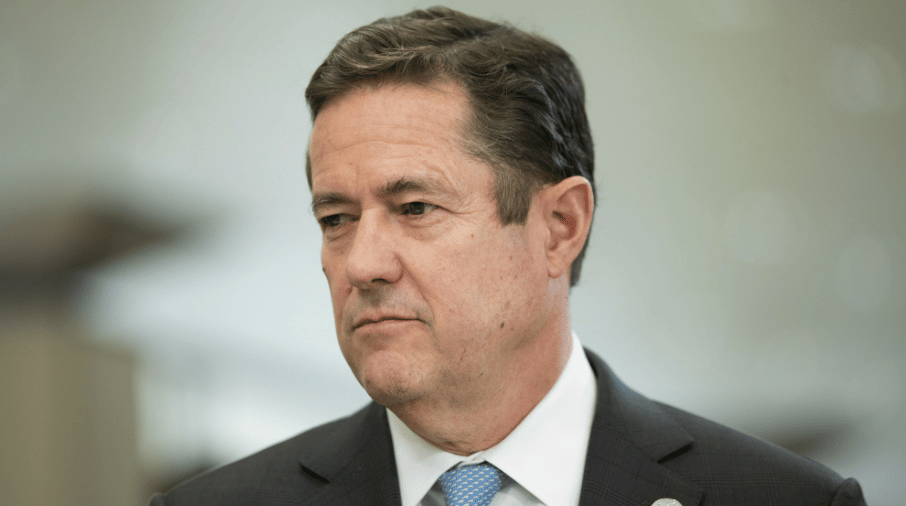 The Epstein client list will soon be unsealed and finally made public, nearly four years after Epstein's death.
The documents are part of a defamation lawsuit filed against Ghislaine Maxwell by accuser Virginia Roberts.
According to a declaration, the documents refer to "alleged perpetrators" or individuals accused of "serious wrongdoing", as well as law enforcement officers and prosecutors.
The highly protected court documents that contain allegations against Epstein's associates will be unsealed in the upcoming months.
The list will contain over 167 associates of Jeffrey Epstein.
Bill Gates and Bill Clinton are expected to be two of the names on the list but as of right now, no names have been revealed.
Recently unsealed emails indicated a connection between Epstein and former top executive at JP Morgan Chase, Jes Staley. All 1200 emails were sent from Jes Staley's official JP Morgan Chase email account.
At least 20 of the sex-trafficking victims were paid using JP Morgan Chase bank accounts.
Staley wrote to Epstein on Nov 1, 2009, describing their friendship as "profound."
"I'm in the hot tub with a glass of white wine… I owe you much. And I deeply appreciate our friendship. I have few so profound."
One month later, Staley allegedly wrote to Epstein to say how great it had been to give him "a long, heartfelt hug," after which Epstein allegedly sent Staley two pictures of young women.
Trending Politics reported:
"Between 2008 and 2012, Staley exchanged approximately 1,200 emails with Epstein from his JP Morgan email account," the lawsuit says.

"These communications show a close personal relationship and 'profound' friendship between the two men and even suggest that Staley may have been involved in Epstein's sex-trafficking operation."

One Staley email was even sent from Epstein's Little St. James in 2009 when Epstein was in jail in Florida.
In the emails, Staley and Epstein allegedly discussed Disney characters Snow White and Beauty and the Beast. Epstein also allegedly shared photographs of young women with Staley, according to newly unsealed court documents.

Law & Crime reports:
"These women were trafficked and abused during different intervals between at least 2003 and July 2019, when Epstein was arrested and jailed, and these women received payments, typically multiple payments, between 2003 and 2013 in excess of $1 million collectively," one of those passages alleges.

"Epstein also withdrew more than $775,000 in cash over that time frame from JP Morgan accounts, especially significant as Epstein was known to pay for "massages," or sexual encounters, in cash."

Those accusations, and others, were previously hidden under redactions when the Virgin Islands government filed its lawsuit accusing JP Morgan Chase of "complicity" in Epstein's crimes.