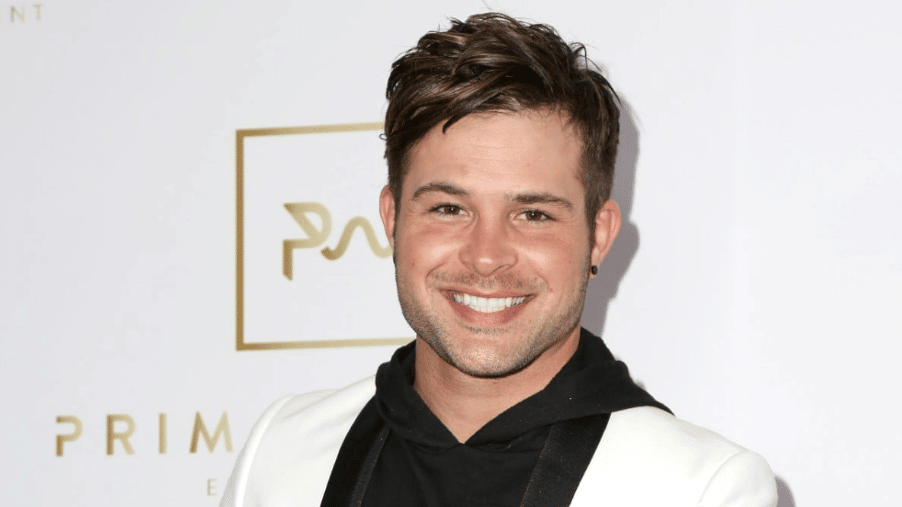 Cody Longo, a young singer and actor known for his roles in Hollywood Heights and Days of Our Lives, was found dead in his home in Austin, Texas, on Wednesday.
He was only 34 years old.
His manager, Alex Gittelson, confirmed his death to CNN.
"My heart breaks for his beautiful family," Gittelson said. "He had taken some time away from acting to pursue music and spend more time with his family in Nashville, but we had kept in touch regularly and he was excited to get back into acting this year."
"Cody was such a loyal, loving and talented person and he will be greatly missed," he added.
A family member told TMZ that Cody's body was found dead in a bed in his home in Austin, Texas.
Longo is survived by his wife and three children. RIP
The official cause of death was not disclosed on Friday, but TMZ reported that Longo's family suspected he had relapsed.
"The family member tells us Cody struggled with alcohol abuse for years — and went to rehab over the summer. At this time, an official time of death has not been released, but the family believes he relapsed and alcoholism is likely what killed him," the outlet reported.
"Cody was our whole world," Stephanie Longo told CNN. "The kids and I are shattered and beyond devastated. He was the best dad and best father. We will always and forever miss you and love you."
Instead of immediately speculating that he relapsed and died of alcoholism, the first question should be whether or not he had received the experimental mRNA COVID-19 "vaccine". Breaking Digest will report an update as soon as an official cause of death has been determined.