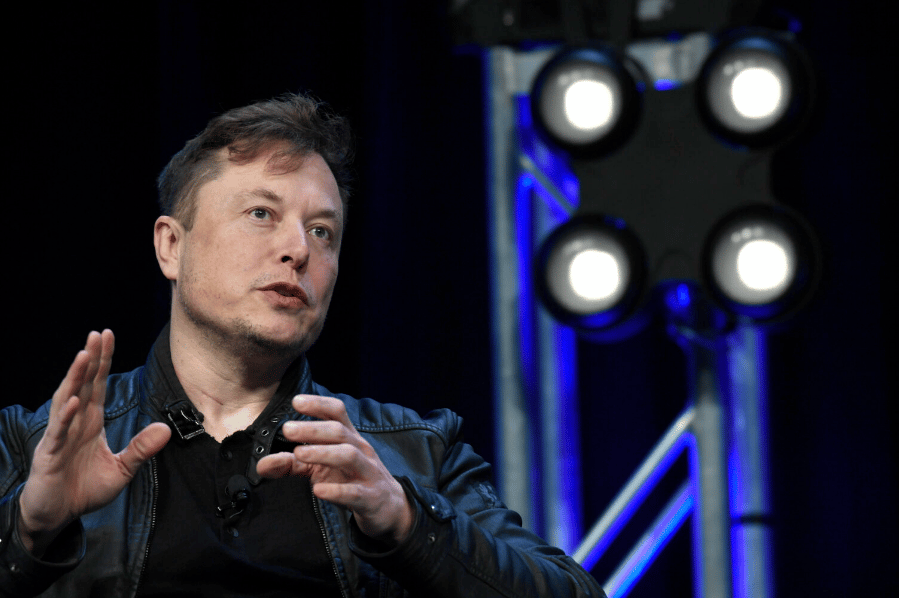 The Biden regime has made the United States a miserable and scary place with skyrocketing inflation, the wide-open southern border, the sharp rise in violent crime, allowing a foreign country's spy balloon to traverse the United States with Joe Biden's full approval. Escalating the war between Russia and Ukraine is just another example of how we are unsafe with Biden in the White House.
As reported by multiple outlets last week, it is likely that Biden blew up the Nord Stream II pipeline between Russia and Europe. If Biden was behind this act of war, he should be impeached.
Yesterday, Elon Musk shared a tweet showing the insanity of the left. The left said President Trump would get the US in World War III but now Biden and the left are pushing for World War III.
As we've said many times before, the left projects their crimes onto their political opponents.