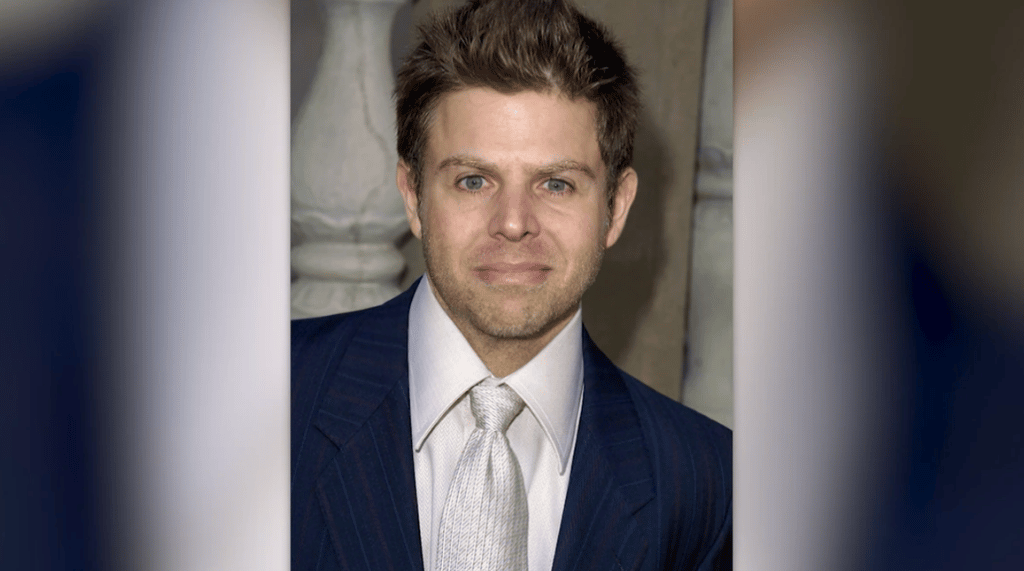 A family member confirmed to TMZ that Adam Rich died Saturday in his Los Angeles-area home.
While the family member didn't reveal a cause of death, a law enforcement source tells the outlet that Rich was discovered lifeless by someone who visited his home, and that foul play is not suspected.
Rich's spokesman, Danny Deraney, described him as a "wonderful guy" who was "really America's little brother."
"He was kind, generous and a warrior in the fight against mental illness," Deraney said. He was so unselfish and always looked out for those he cared about. Which is why many people who grew up with him feel really sad today."
Rich is best known for his role as Nicholas Bradford, the youngest son on the television series Eight Is Enough, which ran for five seasons from 1977 until 1981.