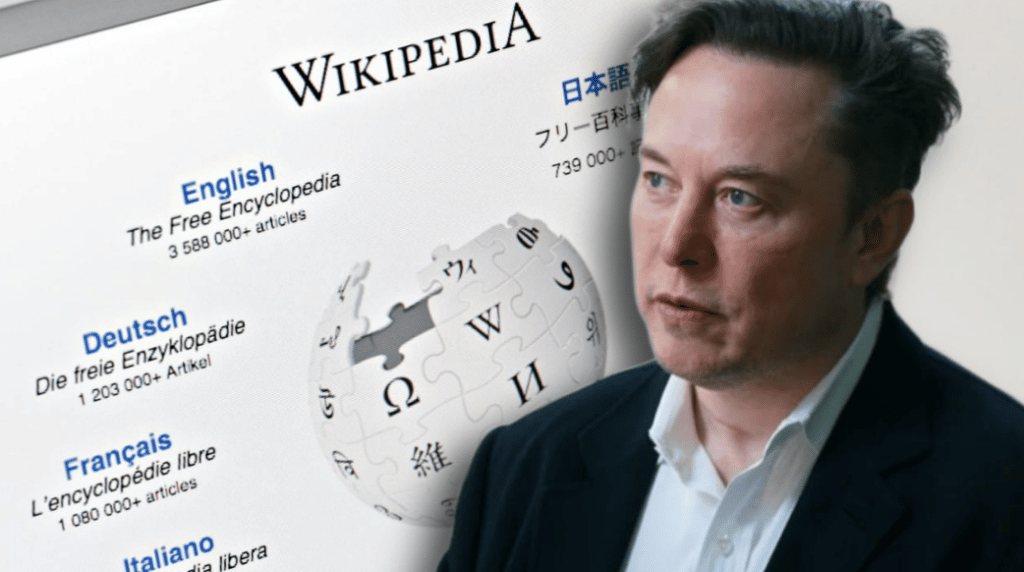 On December 15, 2022, Twitter suspended the accounts of nine journalists in an event dubbed the "Thursday Night Massacre" in a 3,000-word page by far-left Wikipedia.
The journalists were all suspended without warning; Musk later said they had violated a policy on doxxing. The suspended journalists included reporters Keith Olbermann, Steven L. Herman, and Donie O'Sullivan, and journalists from The New York Times, The Washington Post, CNN, and The Intercept. The suspensions were initially described as permanent, but some of the accounts were reinstated after Musk conducted a Twitter poll.
The decision came after Elon Musk outlawed the sharing of real-time location information on the platform, following a stalking incident with his son X.
"Last night, car carrying lil X in LA was followed by crazy stalker (thinking it was me), who later blocked car from moving & climbed onto hood," Musk wrote.
"Legal action is being taken against Sweeney & organizations who supported harm to my family," he continued.
Jack Sweeney, is a 20-year-old college sophomore and programmer who started the @elonjet account to track Elon Musk.
Musk suspended Sweeney's account immediately.
"Any account doxxing real-time location info of anyone will be suspended, as it is a physical safety violation. This includes posting links to sites with real-time location info," Musk wrote.
On Thursday evening, Musk also suspended former MSNBC host Keith Olbermann, The New York Times' Ryan Mac, CNN's Donie O'Sullivan, Mashable's Matt Binder, Micah Lee of The Intercept and independent journalists Aaron Rupar, Keith Olbermann and Tony Webster.
Musk said, "same doxxing rules apply to "journalists" as to everyone else."
Why should journalists be held to a different standard? If anything, they should be held to a higher standard, which clearly, they are not.
Twitter leftists collectively had an epic meltdown, following the suspensions, claiming the "gates of hell" opened on the social media platform, which is now "dead at the hands of Elon Musk," and that a "sociopathic pathologically lying criminal racist misogynistic fascist" will now return to Twitter, among other wild and bizarre assertions.
Musk slammed Taylor Lorenz for her ridiculous summation of the events that led to the suspensions, "Criticizing me all day long is totally fine, but doxxing my real-time location and endangering my family is not."
On December 16, after running two Twitter polls asking how long the accounts should remain suspended for, Musk, like a true "sociopathic pathologically lying criminal racist misogynistic fascist" tweeted: "The people have spoken. Accounts who doxxed my location will have their suspension lifted now."
What a monster!