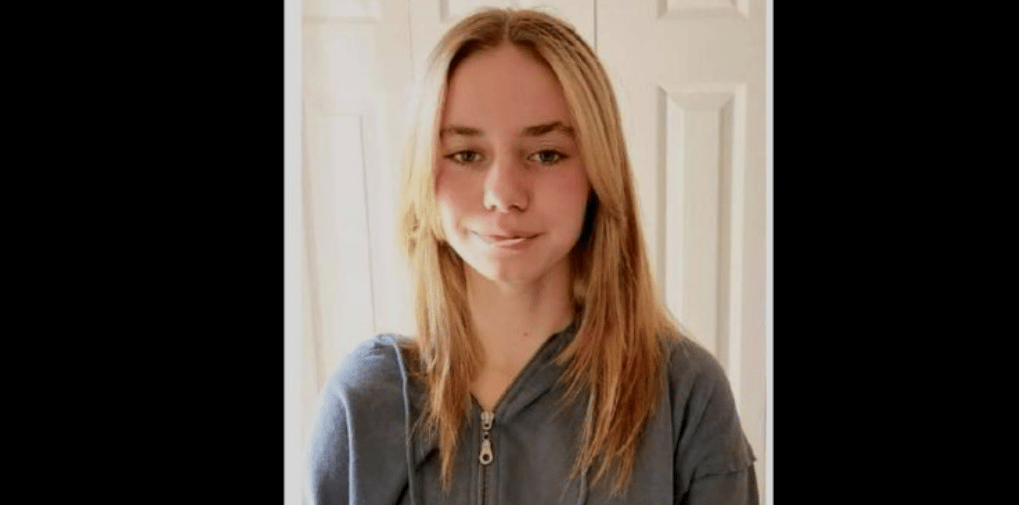 The students at Central Regional High School in Berkeley Township staged a walkout on Wednesday in response to the tragic suicide of 14-year-old Adriana Kuch.
Adriana Olivia Kuch killed herself on Feb. 3, two days after a video of her being attacked by four classmates circulated around the High School in Bayville, NJ.
Adriana's father, Michael Kuch, expressed outrage that the school failed to call the police after the attack. He said, "A child was attacked with a weapon, and the school's policy was not to call the police or file a report."
The four students involved in the attack have been suspended indefinitely but Michael is calling for them to be criminally charged.
The school has not made an official comment on the matter yet.
Watch: