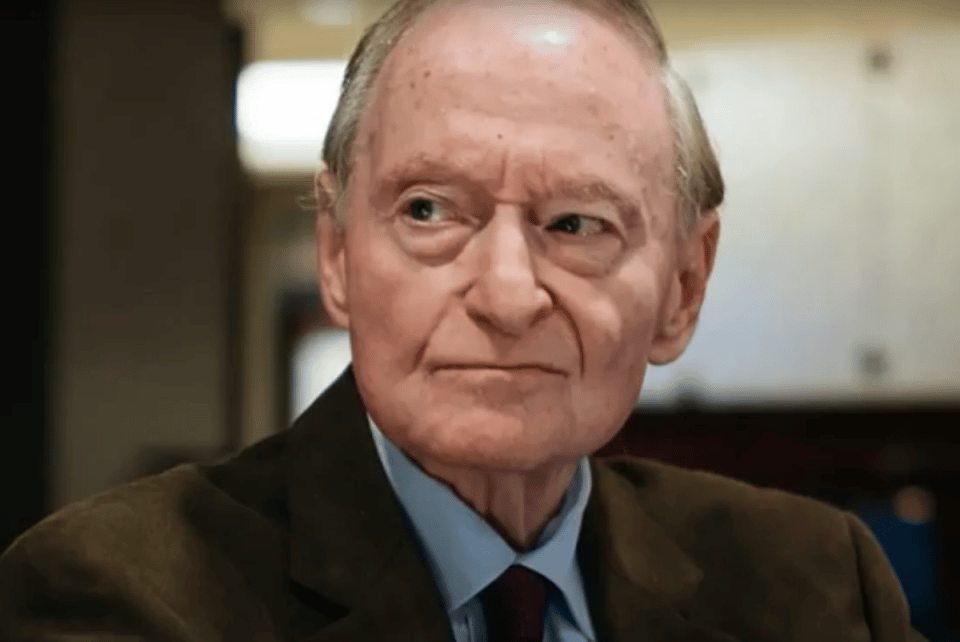 Steven Hoffenberg, who worked with Jeffrey Epstein and was behind of the largest Ponzi schemes in U.S. history, was found dead at his Connecticut apartment.
According to reports, his body was in such an advanced state of decomposition that the medical examiner had to use dental records to confirm his identity. Police believe he had been there for at least a week.
BNO News reported that it was Maria Farmer, friend of Steven Hoffenberg and a Jeffrey Epstein accuser, who called the police asking them to check on Hoffenberg.
Epstein accuser Maria Farmer, who was friends with Hoffenberg, said she had been trying to reach him for well over a week when she called police, but an initial request for a welfare check on Saturday was unsuccessful because the address she provided was out of date. The body was found after a second request on Tuesday night.
Maria Farmer:
"Hoff was one of my dearest friends on earth, more like a father than my own father ever was to me. He lived in kindness, always giving what little he had, never asking for anything."
Earlier this year, French modeling agent Jean-Luc Brunel, who was accused of sex trafficking and founded MC2 Model Management with Epstein, was found dead in his cell in an apparent suicide. He had previously been charged with raping a minor.