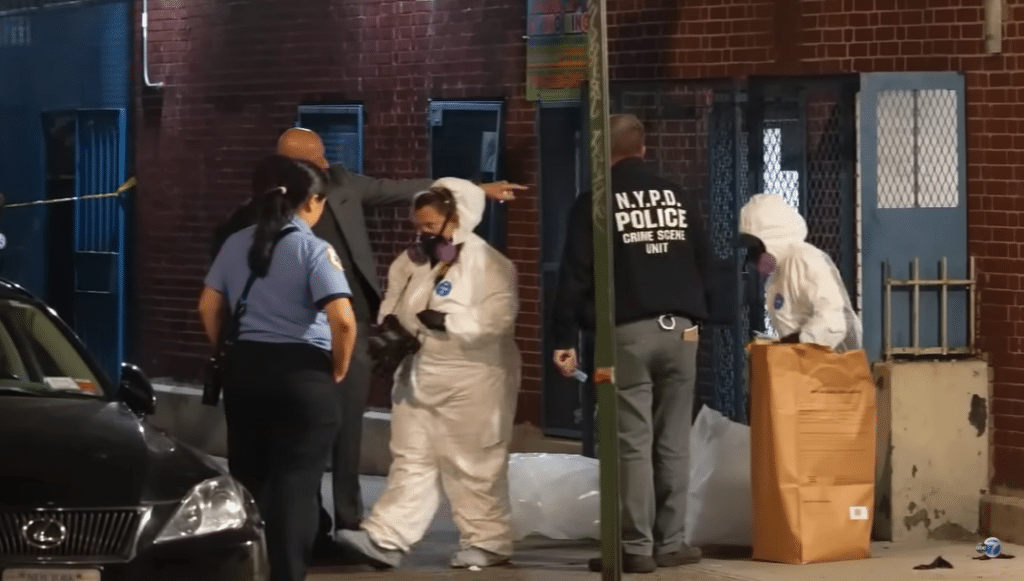 On Friday, a one-year-old baby boy died, and three other children were hospitalized, from a suspected exposure to fentanyl at a daycare center in the Bronx, according to police.
The children had been taking a nap at the Divino Nino Day Care Center and had eaten their last meal approximately 90 minutes earlier.
The scheduled wake-up time for the children was around 2:30 pm, but they were found unresponsive. The victims included a one-year-old boy, two two-year-old boys, and an eight-month-old girl.
The New York Post reported:
A 1-year-old boy is dead and three other children hospitalized after possibly ingesting fentanyl at a Bronx day care center Friday afternoon, police sources said.

The horrific scene unfolded around 2:40 p.m. at Divino Nino on Morris Avenue in the Kingsbridge neighborhood, where the four tots — the 1-year-old boy, two 2-year-old boys and an 8-month-old girl — were found unresponsive in the basement, sources said.

The children had gone down for naps and were supposed to wake up at 2:30 p.m., sources said. They had all eaten something about 90 minutes earlier.

Three children were administered Narcan, one of whom responded to the life-saving drug, cops said.

All four were rushed to area hospitals, where the 1-year-old boy was declared dead.

The three others are in stable condition, police said. The 8-month-old girl was treated for dehydration, according to sources.
Police have launched an investigation to determine whether the children were exposed to fentanyl or some other substance. A woman who lives near the daycare center recounted hearing a daycare worker repeatedly screaming, "The kids are dead! The kids are dead!" The concerned neighbor rushed outside and witnessed the distressed worker with the unresponsive children near the entrance of the daycare center.
Watch the ABC7NY report: