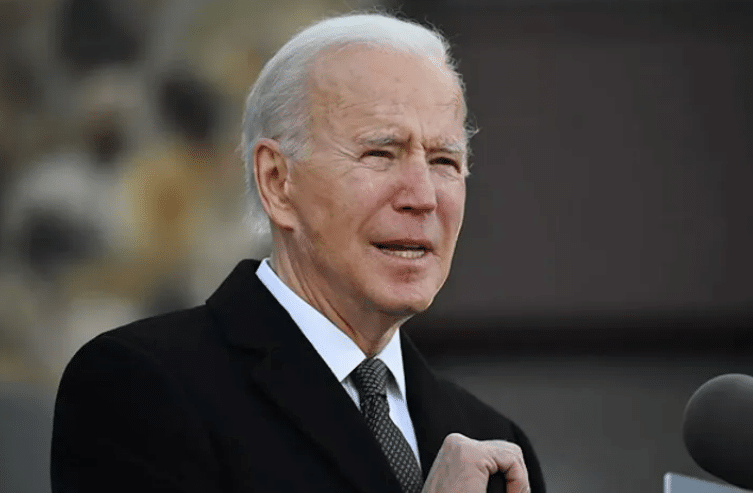 Recent polling data indicates a significant drop of 19 points in support for Joe Biden in Iowa.
This drop in support can be directly attributed to a shift among women and young voters who are now turning away from Biden. This trend is likely causing panic among Democrats, as these two groups are their core voter base.
In a recent Emerson College polling survey, Biden dropped 19 percentage points, from 69% to 50%, in caucus support since a May tally.
The latest Emerson College survey marks the first poll conducted following the Democratic National Committee's decision to remove Iowa from its position as the first state on the presidential nominating calendar.
Biden's declining support in Iowa may be for the same reasons his popularity is waning nationwide. This includes most notably concerns about the economy, increasing crime rates, the migrant crisis, and the political prosecution of his opponent.
There are other factors such as concerns about Biden's mental and physical health.
IOWA POLL

2024 Hypothetical Presidential Election

Trump 50%
Biden 39%
11% undecided

Trump 48%
Biden 35%
West 5%
13% undecidedhttps://t.co/9CAoxIyp0G

— Emerson College Polling (@EmersonPolling) September 12, 2023
The Washington Examiner reported:
President Joe Biden has suffered a huge drop in support in Iowa, the politically critical state that Democrats kicked to the curb when they rejiggered their primary schedule.

In the latest Emerson College Polling survey, the president tumbled 19 percentage points in caucus support, though he has a significant lead over distant challengers led by Robert F. Kennedy Jr.

Women and younger voters led the mutiny, Emerson said. "Young voters and women voters are two groups who have lower support for Biden than their counterparts: only 38% of Democratic voters under 30 support Biden in a caucus, and 41% of women are undecided," Spencer Kimball, the executive director of the survey, said.

Biden fell from 69% in May to 50% last week. But neither Kennedy nor Marianne Williamson were the beneficiaries.

Instead, voters shifted to choosing "someone else/undecided" in the survey. In May, just 10% were undecided, and now that is 34% in the survey.