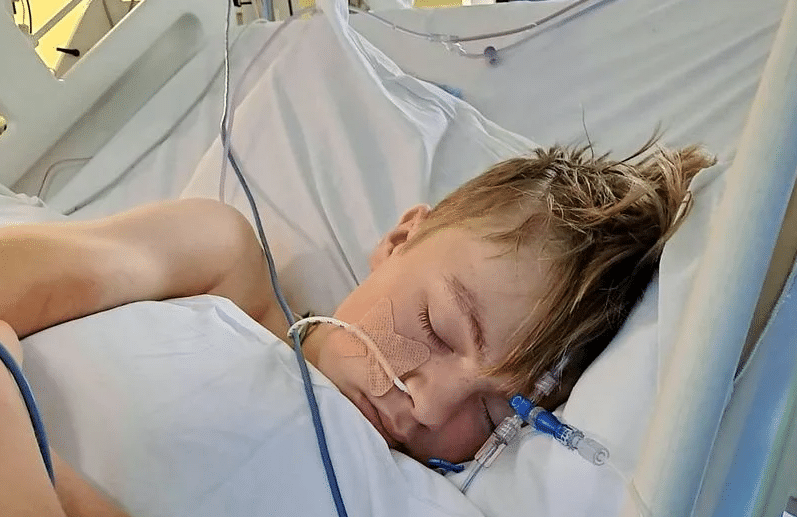 A 14-year-old boy from England suffered from cardiac arrest while he was out riding his bike last week.
Oscar and his stepfather, Adam Dawe, 34, were mountain biking along with the mountain biking group Cornwall Bicycle Project on Bodmin Moor when Oscar complained of feeling dizzy, according to Essex Live.
"So when he started falling behind on a relatively easy ride, it was strange. It wasn't like Oscar. We managed to get him back to the car park when he said he felt dizzy, but when we got there he just collapsed, his heart stopped beating and he stopped breathing."
"It was horrendous. I can't stop thinking about what would have happened if it had happened 15 minutes before when I was alone with Oscar."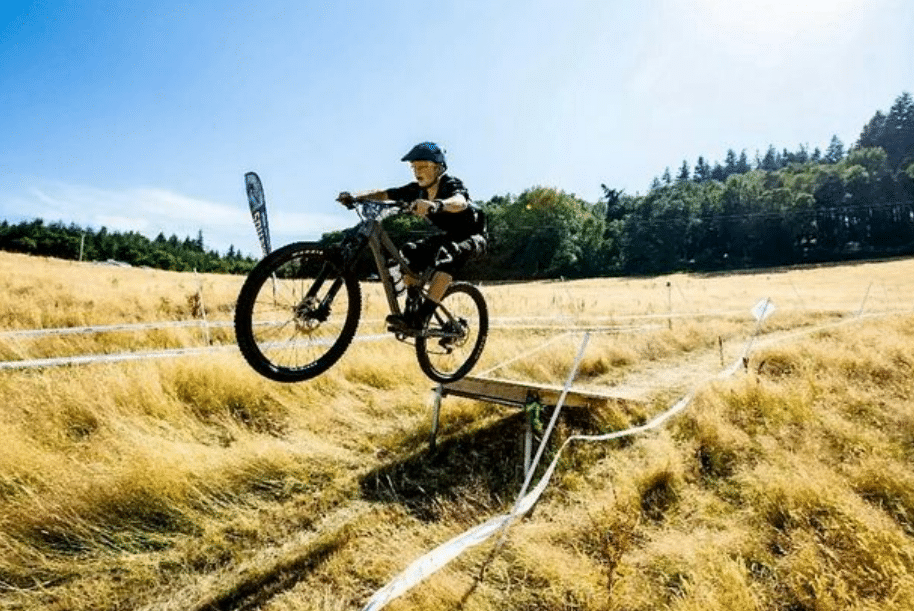 A member of the group gave Oscar life-saving CPR, while other members ran to get a defibrillator.
Oscar was then rushed to Bristol Children's hospital, where he has been ever since with his mother Emmie Moran, 38, is by his side.
He spent four days in an induced coma and while he has since woken up, he is awaiting open heart surgery.
Doctors believe an abnormal growth of one of his arteries, which caused blood to be restricted during exercise, was the cause of the cardiac arrest.
Doctors say that it will take Oscar six months to recover, once the surgery has been done.
The family has now started a fundraiser in order to afford more lifesaving defibrillators to put in local mountain biking hotspots.
The Just Giving fundraiser was set up just 5 days ago, but has already overshot its target of £1,500, reaching £2,610 so far.