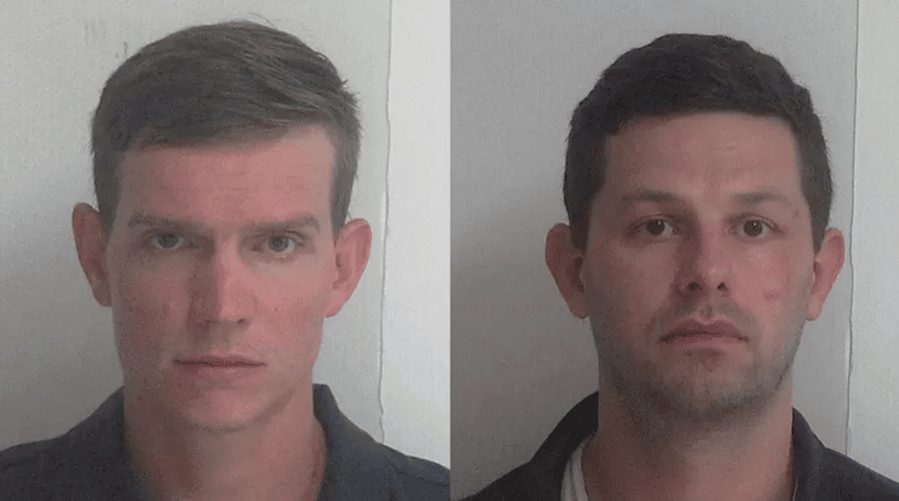 One of the two Atlanta LGBT activists in jail for raping their adoptive sons was accused of luring a different fourteen-year-old boy for sex, seven years before a Christian special needs adoption agency handed over two vulnerable young children to him and his husband.
Zachary Zulock was reported to police in 2011 for allegedly luring a 14-year-old boy to his home and raping him, but for some reason the case was never investigated, and charges were never brought.
The 2011 case is being reopened following the arrest of Zachary and his husband William for raping their own adopted sons, using them to create child porn and pimping them out to other local perverts.
The pair have now admitted raping those boys and filming that abuse between 2019 and 2021.
The adoption agency they used was All God's Children Inc, a now defunct special needs agency in Georgia.
Zachary and William are being held in separate facilities while they await their next court appearance.
Zachary is in a maximum-security jail where he claims he has been poisoned by other inmates.
William, meanwhile, is in the more comfortable county jail where he is whining about the food.