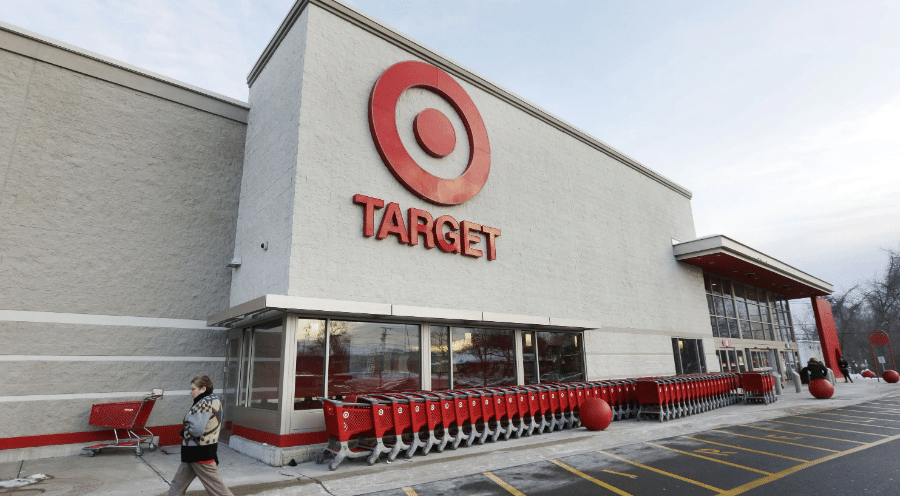 On Tuesday, Target made the announcement that it will be shuttering nine stores located in Democrat-run cities, such as San Francisco and Portland, citing rampant theft and violence.
Earlier this year, a Target store in San Francisco took the precautionary measure of placing all of its merchandise behind security glass.
Apparently, that wasn't enough as Target now finds itself forced to close its brick-and-mortar stores in San Francisco, Portland, New York City, and Seattle.
In a press release, Target explained, "We cannot continue operating these stores because theft and organized retail crime are threatening the safety of our team and guests, and contributing to unsustainable business performance."
"We know that our stores serve an important role in their communities, but we can only be successful if the working and shopping environment is safe for all."
From CNBC:
Target said Tuesday that it will close nine stores in major cities across the country, citing violence, theft and organized retail crime.

The company will close one store in New York City's Harlem neighborhood, two locations in Seattle, three stores in the San Francisco-Oakland area and three more in Portland, Oregon. The discounter said it will shutter the stores for good on Oct. 21.

Target, which has nearly 2,000 stores in the U.S., has been outspoken about organized retail crime at its stores. It has said theft has driven higher levels of shrink, an industry term used to describe losses from goods that were damaged, misplaced or stolen.

With its announcement Tuesday, Target also stands apart in its decision to both shutter stores and to explicitly blame that decision on retail crime.

When the company reported fiscal second-quarter earnings in mid-May, CEO Brian Cornell said organized retail crime had shot up at its stores. He added shrink overall is expected to reduce Target's full-year profitability by more than $500 million compared to the year-ago period.
Democrats have eliminated cash bail, reduced or even eliminated charges related to theft, and imposed constraints on law enforcement.
Target was unable to stop a suspect who walked out the door with $1143 worth of merchandise. East NRT officers were in the area and he caught their eye. Once contacted he ran and fought with police before being arrested. He'll be facing multiple felony charges. pic.twitter.com/UebXomwVYL

— PPB East Precinct (@ppbeast) March 15, 2023