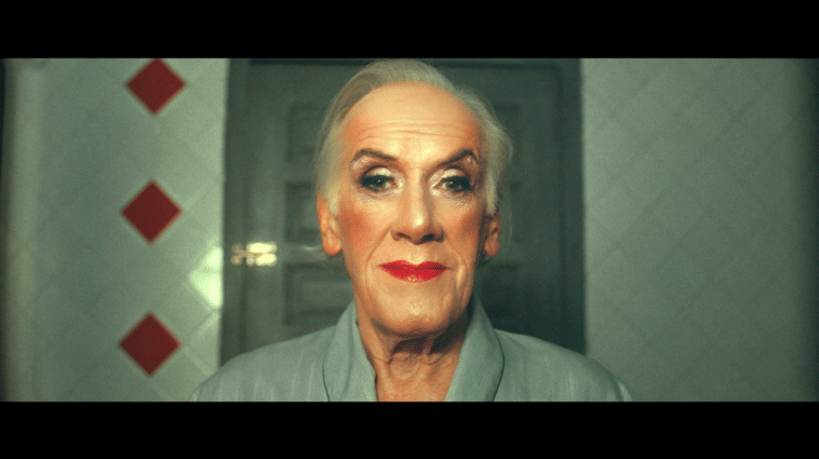 The radical left is now infiltrating liquor companies. J&B Whisky has released a commercial to ensure that no grandchild goes ungroomed this Christmas.
"At J&B we want everyone to feel free to celebrate at Christmas, to give visibility to a reality that thousands of people in the LGBTQ+ community face in seeking a safe space to be their true selves during the holiday season," Úrsula Mejía-Melgar, Diageo's marketing director for Southern Europe, said in a prepared statement.
"The three-minute spot follows an older man in rural Spain as he secretly teaches himself how to apply makeup, but viewers don't know why until the end. The man sneaks into the bathroom multiple times to perfect the practice of putting on lipstick, blush, and mascara. He gets stares at his local drug store when buying eyeshadow."
"When the man's family arrives at his home for Christmas dinner he takes his transgender granddaughter into the bathroom and puts his makeup skills to good use. The granddaughter emerges with a full face of makeup, and her family hugs her in a tear-jerking moment of love and acceptance."
Watch:
Nothing says Scotch Whisky like a groomer grandpa putting on lipstick and then teaching his grandson how to wear drag makeup like a pro.