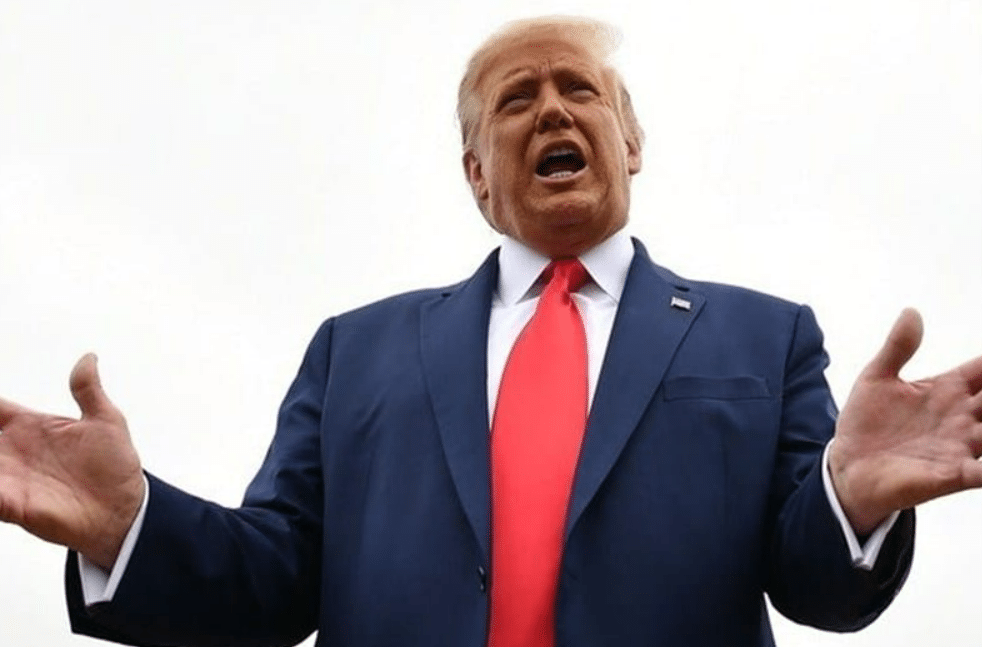 Breaking Digest previously reported that the sham January 6th committee voted unanimously to refer President Trump for criminal charges.
The panel is made up of Democrats and RINOs.
Trump responded on Truth Social.
These folks don't get it that when they come after me, people who love freedom rally around me. It strengthens me. What doesn't kill me makes me stronger. Americans know that I pushed for 20,000 troops to prevent violence on Jan 6, and that I went on television and told everyone to go home….
Think of it! The Radical Left Democrats (Communists), SPIED on my campaign, lied to the FISA COURT, lied to CONGRESS, allowed an INVASION of our COUNTRY on the Southern Border, EMBARRASSED us in Afghanistan, gave away our Energy Independence, killed us on job losing Regulations, wouldn't use the 10,000 plus soldiers I recommended for Jan 6th, refused to look into Election Fraud-the reason for Jan 6th, Rigged & Stole the 2020 Election, allowed Ballot Stuffing, FBI/Facebook/Twitter & Biden CRIME!
….continued from previous TRUTH… And I'm the one that the Corrupt and Partisan Unselect Committee goes after. A two tiered "Justice" System … And, by the way, what ever happened with the Massive number of CRIMES committed by JOE & HUNTER BIDEN? They're right there, documented and 100% certain. Also,where is the prosecutor from Delaware? What happened to him? Is he friends with the Ukrainian Prosecutor who didn't prosecute after Biden held up the $BILLION PAYMENT to Ukraine? I DID NOTHING WRONG!