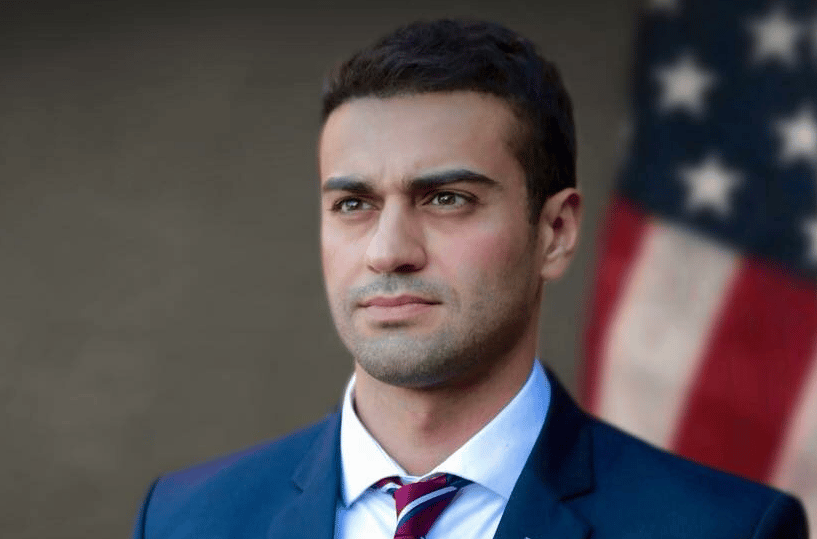 Arizona Republican Attorney General candidate Abe Hamadeh's election challenge will proceed to trial, after an Arizona judge denied Democratic Attorney General-elect Kris Mayes' motion for dismissal.
In the Tuesday ruling, Mohave County Superior Court Judge Lee F. Jantzen did dismiss Count 5 of Hamadeh's claims but allowed his other claims to proceed to an evidentiary hearing scheduled for Dec. 23. Presently Hamadeh trails Mayes by 511 votes.
The decision noted how Hamadeh's election lawsuit was distinct from some of the others that have been filed: "This case is different … because the Plaintiff is not alleging political motives or fraud or personal agendas being pushed. It is simply alleging misconduct by mistake, or omission by election officials, led to erroneous count of votes and which if true could have led to an uncertain result."
The Republican has asserted that rampant voting irregularities such as printer malfunctions may have affected the final outcome of the contest in what has become Arizona's closest statewide race in history.
Hamadeh previously filed a challenge, though a judge dismissed it as premature since Arizona law requires that the state certify an election and declare a winner before a candidate can challenge the outcome.
Hamadeh told The Arizona Republic in response to the court's decision: "Our race is the closest statewide election in Arizona history. Maricopa County's failures on Election Day need to be investigated and held accountable. The court's ruling is a small step toward restoring confidence in our electoral process. I am fighting this fight to make sure that every legitimate vote is counted. I am confident that had Maricopa County ran a competent election we would not have to be in this litigation position."
Jantzen's ruling follows a similar legal win for Arizona Republican gubernatorial candidate Kari Lake, whose own election challenge will soon proceed to trial as well. Unlike Hamadeh, Lake has alleged intentional misconduct and the judge has required her to prove that errors occurred intentionally and affected the final outcome of her race.
Mayes' attorney, Dan Barr, said he is confident his side will prevail.
"They're going to have to come forward with admissible facts and not, you know, information and belief," Barr said. "I mean, this is a court of law. It's not some Twitter thread or Fox News or something like that."
Read Judge Jantzen's decision here.