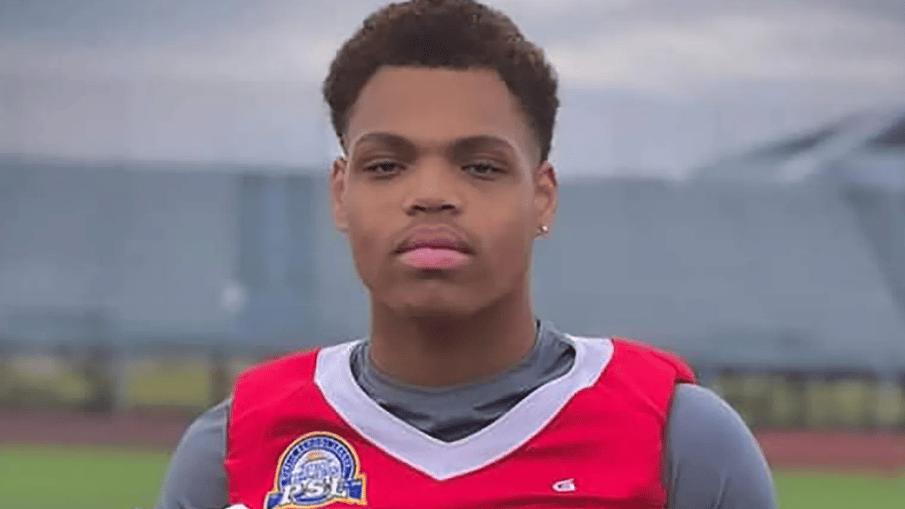 A senior basketball player from Northwestern High School who suddenly collapsed and suffered a cardiac arrest during a game has passed away.
According to a report from Fox 2 Detroit, Cartier passed away while at Henry Ford Hospital.
Cartier did not have any known heart conditions and according to his cousin, Shantell, he was "very healthy".
"He was very healthy – he loved basketball," Shantell told FOX 2 last week. "He was very amenable, respectful. We're just asking for prayer – we need it."
Cartier's family was hoping for a miraculous recovery. They recently held a vigil for Cartier, where a large group of loved ones and friends prayed for his recovery.
Family members also organized a GoFundMe campaign to help pay for Cartier's medical bills.
Breaking Digest previously reported that Cartier Woods, 18, suddenly collapsed and went into cardiac arrest during a game against Detroit Douglass last week and had been on life support ever since.
Before collapsing three minutes after the start of the basketball game, he told his coach, George Tyson, he was feeling dizzy.
Douglass head coach Pierre Brooks then reported hearing a "big bang" while watching the action on the court.
"I heard a big bang and I thought it might be a fight or something," Brooks said. "I looked over and it was Cartier that fell out and Coach Tyson jumped to action.
Coach Tyson immediately started performing CPR on Cartier. Medical personnel arrived within 10 minutes and continued CPR for 40-60 minutes before Cartier was transported to Henry Ford hospital, where he ultimately died.