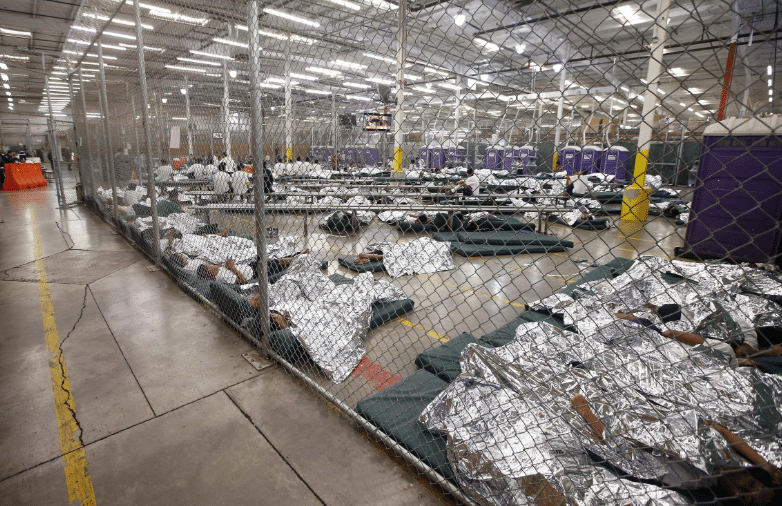 Joe Biden's border agenda has proven to be a complete disaster.
Recent data reveals that border facilities are currently detaining 32,743 immigrants who have entered the country illegally.
With the authorization of 34,000 beds, the occupancy rate now stands at 96%.
Washington Examiner reported:
The number of illegal immigrants held at the border has passed 32,000 for the first time in the Biden presidency, the latest evidence that the administration is more focused on catch-and-release policies than deportations.

New data revealed that facilities are holding 32,743, with most of those inside detained by U.S. Customs and Border Protection and U.S. Immigration and Customs Enforcement. That is a 96% occupancy rate of the 34,000 beds Congress has authorized.

The numbers, provided by Syracuse University's Transactional Records Access Clearinghouse, suggest that the administration has downplayed deportation and is processing illegal immigrants into the United States.

Last month, families crossing the Mexico-U.S. border hit a record high.