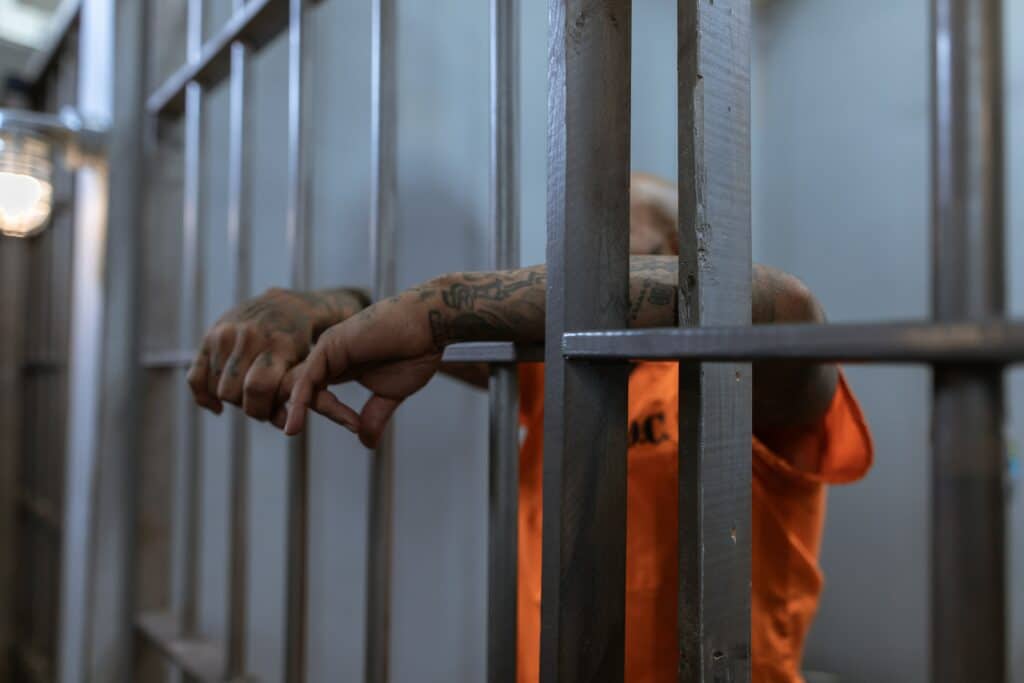 According to the LAPD's most recent data, while violent crime is down, shoplifting is up significantly. With 805, January 2023's shoplifting reports in Los Angeles were the highest monthly total since at least 2010.
Theft from retailers such as department stores and clothes boutiques has been on the rise since August 2022.
Los Angeles' downtown area has been severely impacted. After 30 years in business, Mahboobeh Roozbehani and her husband believe stealing at their Fashion District salon, Santee Beauty Center, has reached epidemic proportions.
Roozbehani reported last week that hair clippers worth $1,000 were taken. "We put two of the most expensive hair-cutting combos in front of him. And the minute my husband look away, he grabbed them and he ran out of the shop," said Roozbehani of the theft.
Several businesses in downtown Los Angeles have banded together to protect one another from the losses and safety concerns that have led to the closure of many businesses at once. 
With 448 crimes reported in 2022, Canoga Park was second only to downtown Los Angeles.
Shoplifting is not technically considered a violent crime, yet it can nonetheless result in serious consequences. If the value of the goods taken does not exceed $950, the crime is considered "petty." Theft of a value above $950 is considered grand theft and may be charged as a felony or misdemeanor depending on the circumstances.