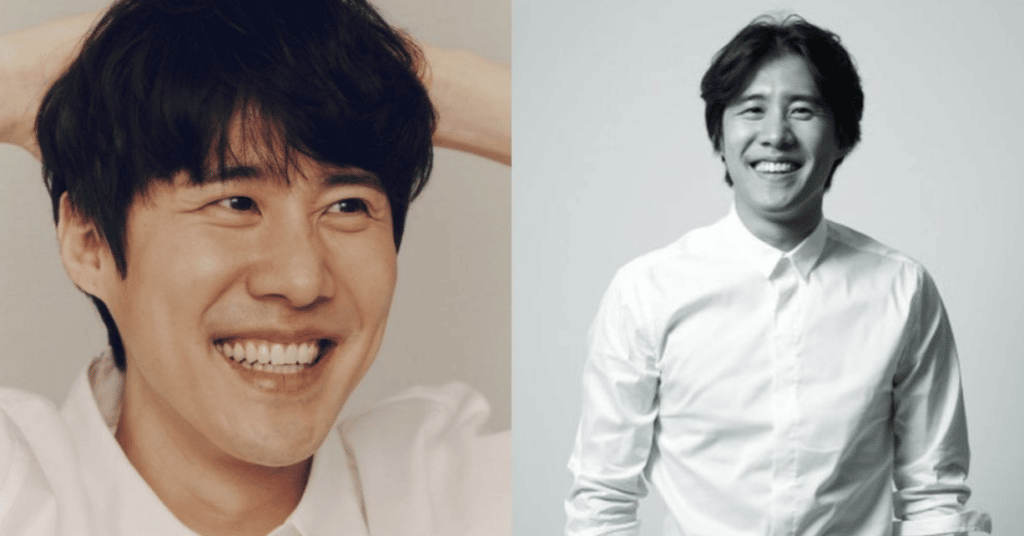 South Korean actor Na Chul died suddenly at 36 years old.
According to Chosun Ilbo, he died on the morning of Jan. 21 while undergoing treatment for his deteriorating health.
No details on his cause of death have been revealed.
Na made his debut as a theatre actor in 2010 and has appeared in several television series and movies.
He took on supporting and guest roles in popular series including Vincenzo, Little Women and Hospital Playlist 2.
He last appeared in Weak Hero Class 1.
Following news of his passing, South Korean actress Uhm Ji-won posted a tribute to the late actor on her Instagram page.
She wrote:
"Actor Na Chul, thank you for showing us what good acting is… I wanted to see more of your work but… RIP."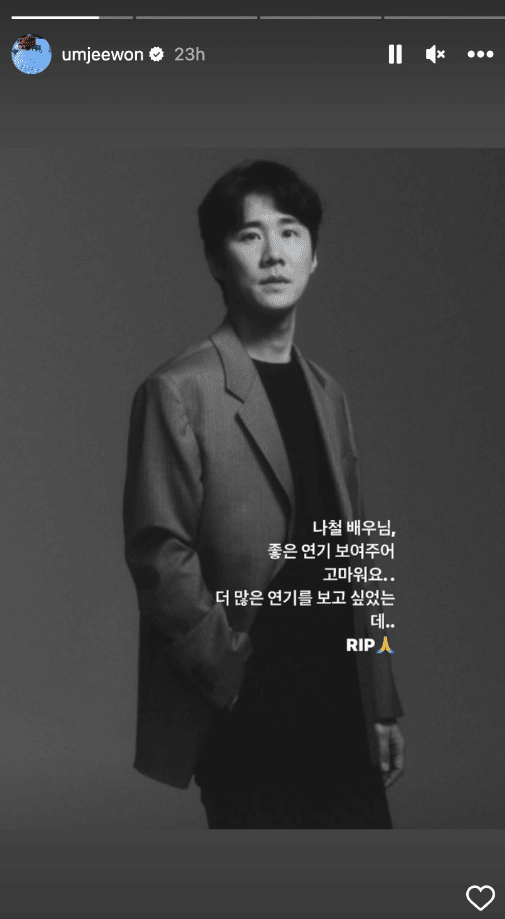 Fellow actress Kim Go-eun, who starred in "Little Women", also posted a tribute to Na.
"The best actor Na Chul. The most wonderful person, father, husband, son and friend Na Chul."