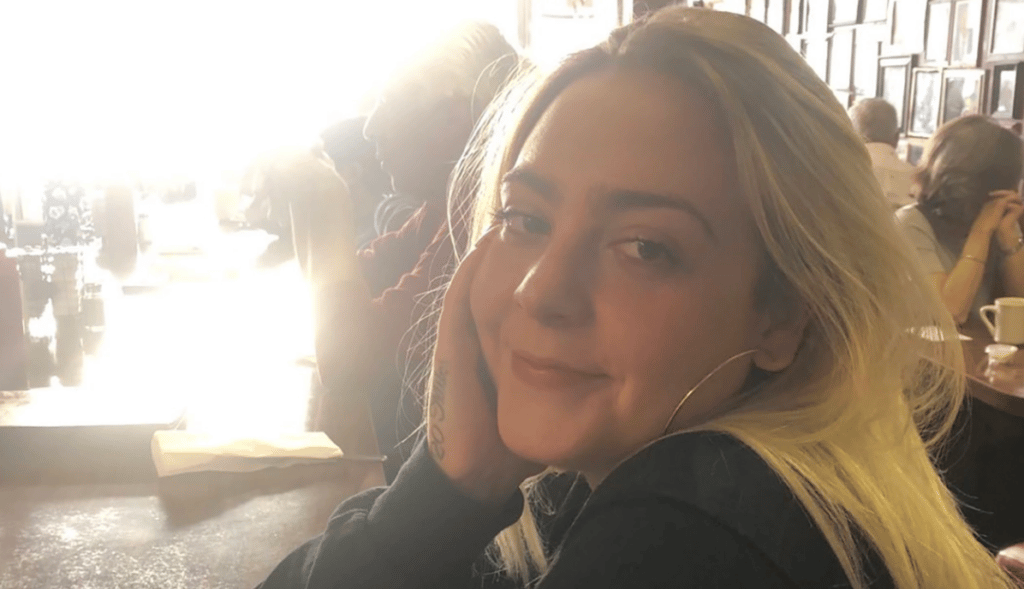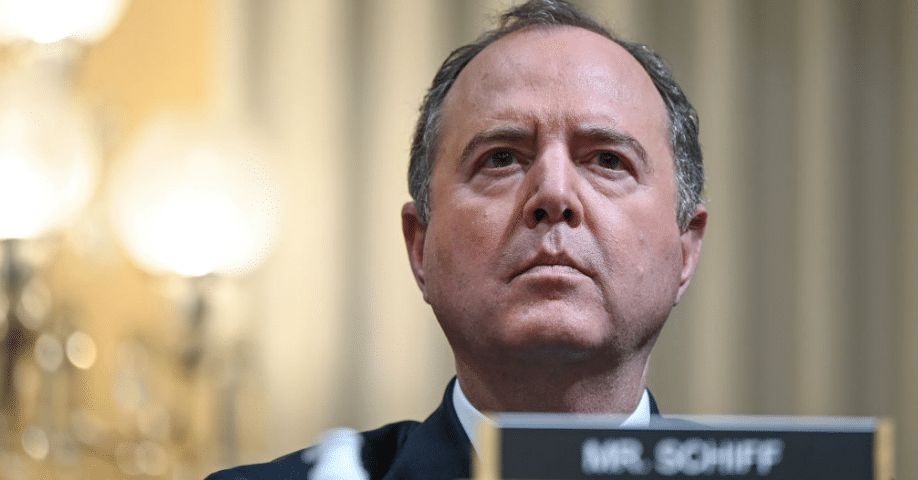 The daughter of Sopranos actor John Ventimiglia has died at the age of 25, her family has confirmed.
Odele Ventimiglia died suddenly on January 12th, just three months after she welcomed her baby daughter, Shiloh.
As usual, her cause of death has not been made public.
It is unclear whether or not Odele had received the experimental mRNA Covid-19 vaccine.
Her mother, Belinda Cape, confirmed the news in a Facebook post saying the family has been left "heartbroken" by the tragic news.
The post read: "Heartbroken to have to post our darling Odele's funeral notice. Her sister Lucinda and I have been overwhelmed by the messages of support and love we have received, and your remembrances of how cherished Odele was to so many."
She added: "Odele was greatly loved, and leaves a huge hole in our lives."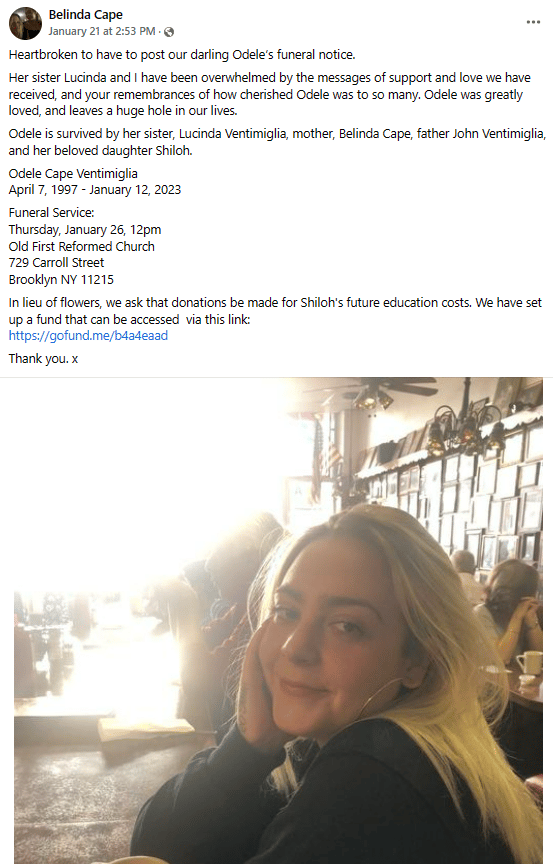 Odele's sister Lucinda also paid tribute in an emotional Instagram post, with a caption that read: "Words will never be enough to express the grief we are all feeling. I loved my little sister a lot and I will spend the rest of my life searching for her in everything."
"My family and i are so grateful for all the care and support we have been receiving during this impossible time. it has never been more clear how much she meant to so many people."
In lieu of flowers, the family requested donations be made to a GoFundMe that was set up to ease the cost of Odele's baby daughter Shiloh's future education. The fundraiser's goal was $50,000, and it's already approaching $52,000.