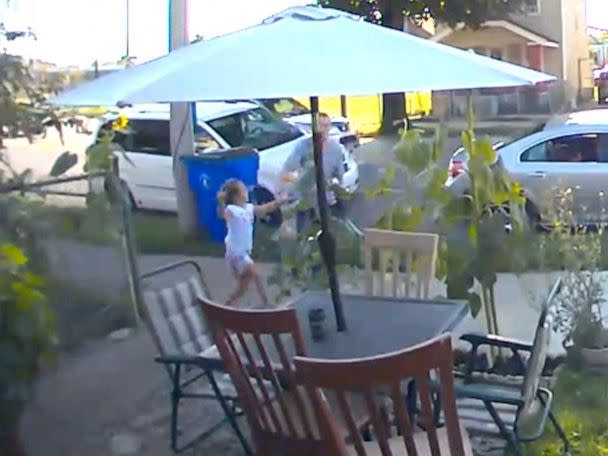 An Ohio man allegedly tried to kidnap a young girl. Ken'Adi, 6, was taking out the trash when Deric McPherson grabbed her. He started to walk off but then turned back and apparently tried to drag her away.
Deric McPherson, 33, was arrested early last Wednesday and booked into the Butler County Jail on charges of abduction and gross sexual imposition, both third-degree felonies.
On Friday, McPherson was indicted by a Butler County grand jury for an additional charge of unlawful restraint, a misdemeanor, in addition to the two felonies.
The case was taking directly to the grand jury to avoid a preliminary hearing scheduled in Hamilton Municipal Court. It is possible additional charges could be issued in a superseding indictment if further evidence is presented to the grand jury.
McPherson is being held on a $35,000 bond set in Hamilton Municipal Court.