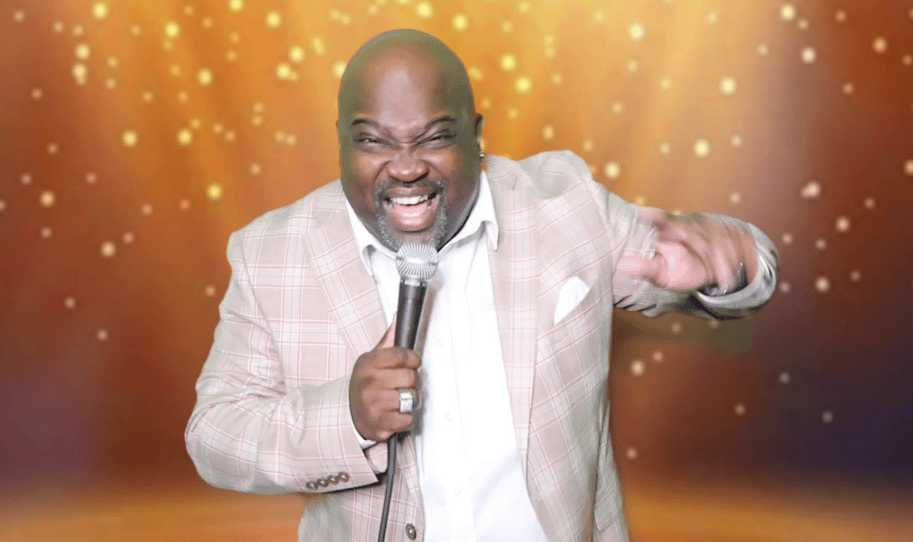 Keith Johnson who went by the stage name "Wonderboy" passed away suddenly on September 30, 2022.
The news was first reported by Black Gospel Radio and Larry Reid Live on social media. The sad news was further confirmed in subsequent IG tributes from singer Titus Showers, singer/songwriter Ted Winn, and Pastor E. Dewey Smith.
According to a statement by Wonderboy's label, he was found dead in his Atlanta, GA home.
An autopsy had been scheduled, however, it's unclear whether the autopsy happened or whether a cause of death has been established. 
Johnson was known for gospel radio hits such as "Be Right," "Let Go and Let God Have His Way," "Send A Revival," and "Hide Behind the Mountain."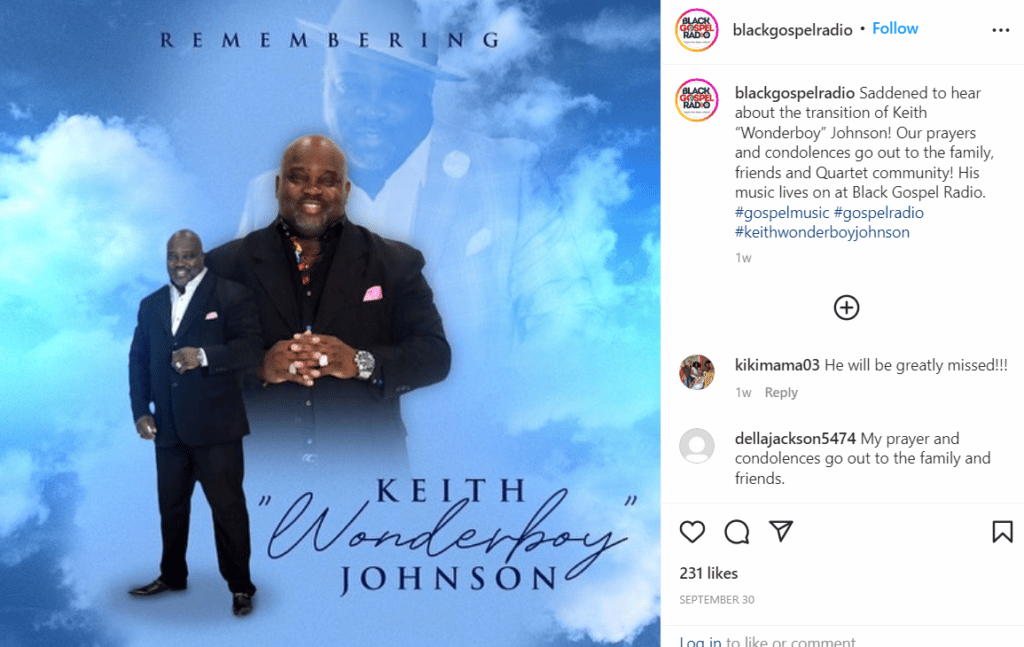 Wonderboy's label, Black Smoke Music Worldwide, released the following statement:
"One of the current kings of gospel quartet music, Keith 'Wonderboy' Johnson, has died suddenly at the age of 50. Johnson was found dead in his Atlanta, GA home this morning. An autopsy is scheduled. Johnson was known for big gospel radio hits such as 'Let Go and Let God Have His Way,' 'Be Right,' and 'Hide Behind the Mountain.'"