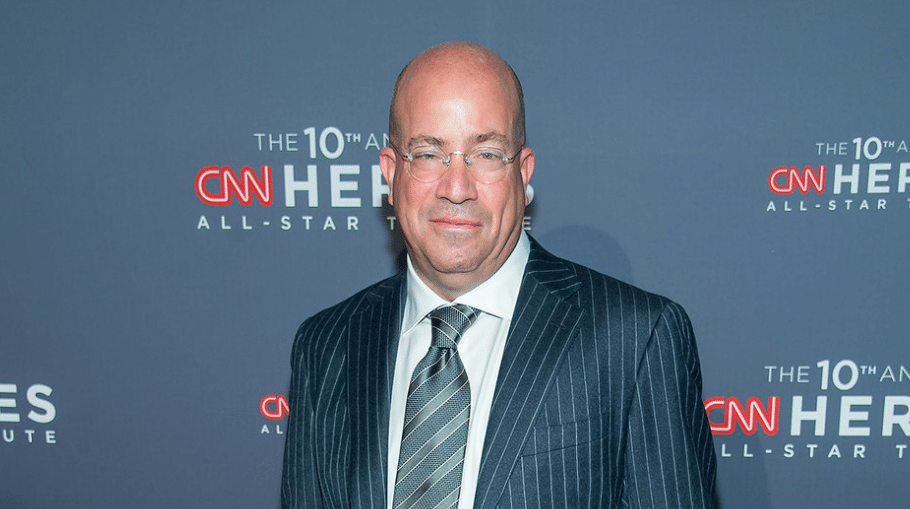 As the origin of COVID-19 continues to be investigated, recent developments have shown that the virus arose from a lab leak at the Wuhan Institute of Virology.
The Department of Energy and the FBI have concluded that the Coronavirus originated in China at the Wuhan lab.
The lab leak cover-up continues getting exposed as new evidence comes to light.
In a recent memo, House Republicans probing the COVID-19 pandemic accused Anthony Fauci of prompting the drafting of the "Proximal Origins" paper to disprove the SARS-CoV-2 lab leak theory.
Now, CNN's role in the lab leak cover-up is coming to light.
A CNN insider has revealed that Jeff Zucker, ex-president of CNN, prevented his team from investigating the lab-leak story because it was a "Trump talking point.""People are slowly waking up from the fog. It is kind of crazy that we didn't chase it harder," the insider told Fox News Digital.
FOX News reported:
But in the early months of the pandemic, then-CNN president Jeff Zucker would not allow his network to chase down the lab-leak story because he believed it was a "Trump talking point," according to a well-placed CNN insider.

"People are slowly waking up from the fog," the insider told Fox News Digital. "It is kind of crazy that we didn't chase it harder."

Throughout Zucker's tenure as CNN's chief, he pulled what was once widely seen as a straight-news organization to an anti-Trump operation. CNN bent over backwards to knock down what former President Trump and members of his administration said lending credibility to the lab-leak theory, as the White House was deemed a nemesis by the network.

On March 28, 2020, CNN's Oliver Darcy published a story headlined, "Here's how to debunk coronavirus misinformation and conspiracy theories from friends and family," that offered advice about dealing with pesky loved ones who didn't believe in mainstream COVID-19 narratives at the time.

"While the coronavirus pandemic has isolated family and friends inside their homes, it has in many cases increased online or over-the-phone communication with loved ones," Darcy wrote.

"But, in some cases, relatives and friends share poor information – whether it is bad science related to how to prevent the virus, debunked rumors about cities being put on lockdown, or conspiracy theories about the origins of Covid-19. While any strain of misinformation is not ideal, misinformation related to a public health crisis has an especially dangerous element to it," Darcy continued before declaring that "bad information during a public health emergency poses a risk to those who fall victim to it."

Darcy's admonition came as CNN was one of many mainstream outlets to declare the lab-leak notion utterly preposterous.
The COVID-19 lab leak theory can be added to the long, growing list of stories CNN has reported dishonestly.