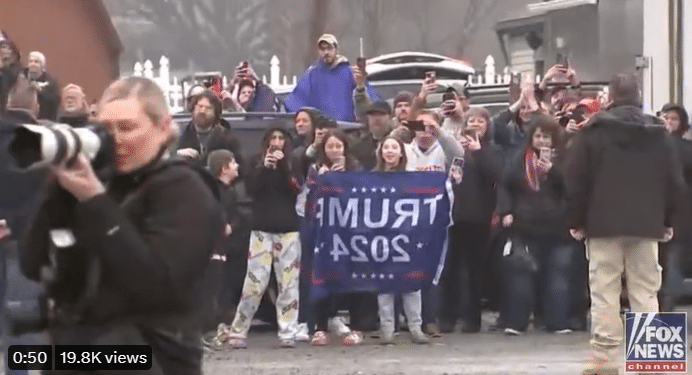 President Trump was greeted by supporters who were lining the streets as he arrived in Ohio.
Trump brought supplies for the residents.
Supporters chanted, "TRUMP! TRUMP! TRUMP!" and "We love you, President Trump!"
President Trump to the East Palestine, Ohio Residents: "You are not forgotten. We stand with you. We pray with you."
Trump has given the people of East Palestine what they have desperately needed… hope.