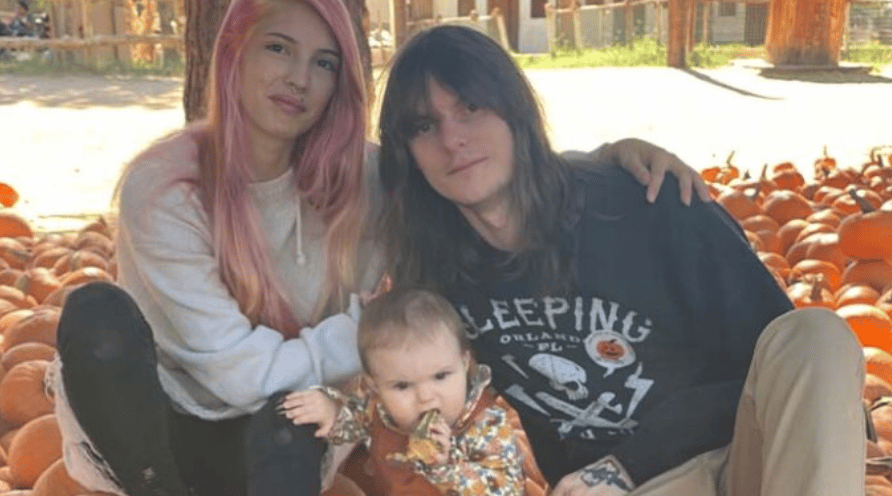 On Friday afternoon, the son and granddaughter of Pinal County Sheriff Mark Lamb were killed by a suspected drunk driver in Gilbert.
According to the Gilbert Police Department, Cooper Lamb, age 22, and his one-year-old daughter, were passengers in a car that was involved in a T-bone crash near the intersection of Elliot Road and Cole Drive around 3:45 p.m.
Cooper's fiancé and mother of the baby was driving the vehicle involved when it turned in front of a pickup truck driver who then slammed into it. She was taken from the scene to a nearby hospital with life-threatening injuries.
The pickup driver was uninjured and was arrested by Gilbert Police on suspicion that he had been driving under the influence.