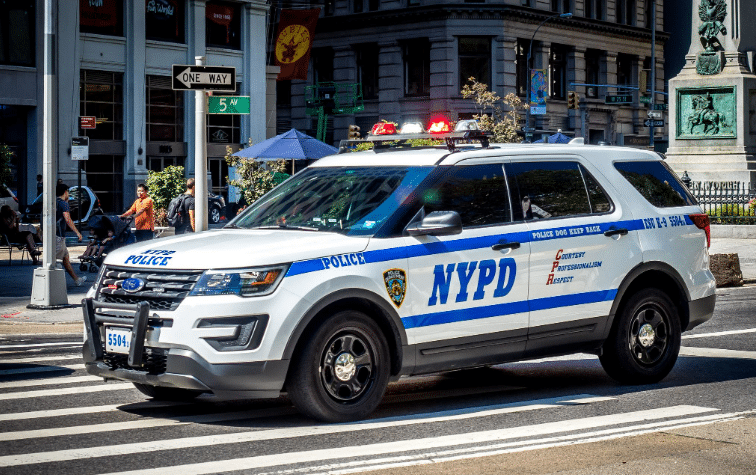 According to the New York Post, New York City has decided to drastically reduce overtime pay for its police department, among other departments, in order to redirect funds to programs for illegal aliens, who are staying in luxury hotels within the city. This decision comes as crime rates in the city are skyrocketing.
NYC budget cuts could gut sanitation, schools: experts https://t.co/DP9IXKw8bZ pic.twitter.com/yihjv800Cq

— New York Post (@nypost) September 9, 2023
Reports indicate that these migrant hotels are currently at full capacity and offer amenities such as luxury suites, pools, dining services, and financial support. There have been numerous police calls regarding late-night parties, assaults on children, and even child fatalities, involving the migrant residents.
In a recent memo, Jacques Jiha, the budget chief appointed by Mayor Eric Adams, directed the city's primary uniformed departments, which include the police, fire, sanitation, and corrections, to develop strategies for reducing their overtime expenses.
Jiha's memo, distributed to city departments on a Saturday, stated, "The mayor will … issue a directive to implement an overtime reduction initiative for our city's four uniformed agencies (NYPD, FDNY, DOC/DSNY)." He further emphasized, "These agencies must submit a plan to reduce year-to-year OT spending."
In response to the proposed overtime reductions, Patrick Hendry, leader of the city's largest police union, the Police Benevolent Association, voiced his strong opposition in a statement to The Post on Sunday. He highlighted the ongoing challenges faced by the NYPD, stating, "It is going to be impossible for the NYPD to significantly reduce overtime unless it fixes its staffing crisis."
Hendry emphasized the shortages in staffing, saying, "We are still thousands of cops short, and we're struggling to drive crime back to pre-2020 levels without adequate personnel." He further suggested a solution, saying, "If City Hall wants to save money without jeopardizing public safety, it needs to invest in keeping experienced cops on the job."
NYPD overtime to be cut to help pay for migrant crisis — even as crime remains higher than before COVID .
Mayor Eric Adams' budget director, Jacques Jiha, has told the city's four uniformed agencies — police, fire, sanitation and corrections — to come up with plans to slash their… pic.twitter.com/3mPRjTwQ5V

— Viral News NYC (@ViralNewsNYC) September 11, 2023