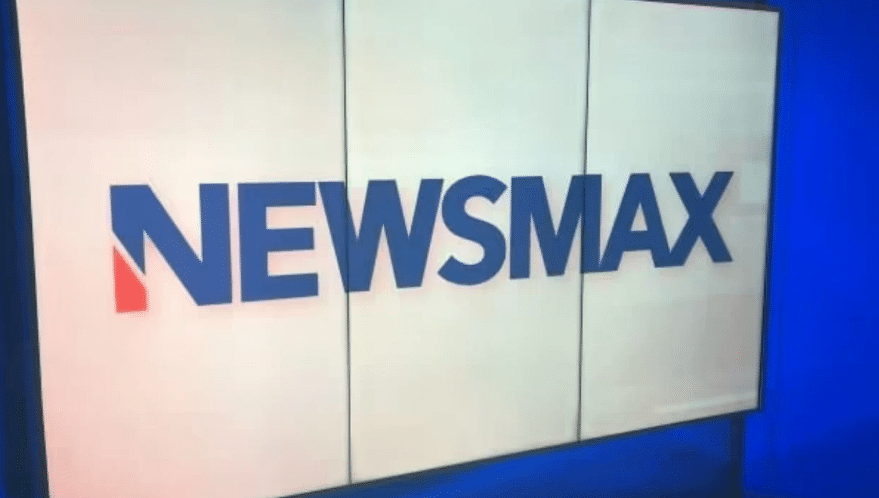 After 81 days, and a Family Research Council petition that received over 17,000 signatures, cable provider DirecTV has restored Newsmax, which was removed from its channel lineup at the stroke of midnight on January 25.
On Thursday morning Newsmax returned to DirecTV, DirecTV Stream, and U-Verse, after reaching a business agreement for a multi-year distribution deal.
In a statement on Wednesday, DirecTV CEO Bill Morrow chalked up the removal to "an all-too-common carriage dispute," with Newsmax demanding to receive a portion of subscription revenue as it claims many lower-rated, liberal networks do. However, most believed politics motivated executives to remove conservative Newsmax just one year after DirecTV removed One America News Network (OAN), another conservative news organization, following political pressure from congressional Democrats.
"Your voice was heard," FRC President Tony Perkins tweeted Thursday.
DC_Draino agreed:
"Free speech is a God-given right that is protected under the U.S. Constitution. That includes conservative and Christian viewpoints that deserve to be covered in the news," read FRC's petition, which was signed by 17,614 people. "As Newsmax is the biggest U.S. cable news network reporting on issues vital to people of faith and affords faith leaders the opportunity to offer their views to millions of interested Americans, I call upon AT&T and DirecTV to bring Newsmax back to your lineup. Unless this decision is reversed, I will not be conducting any further business with your products and services."
"When we speak up loud enough, we're heard," said Rep. Lauren Boebert (R-Col.).
Senator Ted Cruz (R-TX), who played a big role in getting DirecTV to restore Newsmax, also reacted to the news by tweeting, "This outcome speaks to the power of citizens and their elected representatives working to stop viewpoint discrimination."
The Wrap reported:
Newsmax is set to return to DirecTV, DirecTV Stream and U-verse on Thursday at no additional cost to customers after the conservative network and pay TV provider reached a multi-year distribution deal, resolving a months-long dispute over carriage fees.

"Through our persistent negotiations, we reached a resolution under mutually-agreeable business terms allowing us to deliver the conservative news network at the right value – a reflection of the free market at work,"  DirecTV CEO Bill Morrow said in a statement.

The agreement comes after DirecTV dropped Newsmax in January, which its CEO Christopher Ruddy called "a blatant act of political discrimination and censorship." In a statement on Wednesday, Ruddy said that the channel "recognizes and appreciates that DIRECTV clearly supports diverse voices, including conservative ones."

"As a standalone company, DIRECTV helped give Newsmax its start nearly a decade ago as it continues to do with upcoming news networks, which is why we are pleased to reach a mutually beneficial agreement that will deliver our network to DIRECTV, DIRECTV STREAM and U-verse customers over the next several years," he added.

Prior to DirecTV's official decision to drop Newsmax, House Republicans sent a letter expressing their concern about the move being an "un-democratic assault on free speech" and claimed the company was "actively working to limit conservative viewpoints on its system."

"It is our understanding that DirecTV — still majority-owned by AT&T and minority-owned and managed by TPG Capital — is moving to de-platform Newsmax by denying it cable fees on a fair and equitable basis," the letter stated. "Congress intends to conduct extensive oversight on the extent to which House Democrats and officials in federal offices colluded with private companies to limit, restrict, and circumvent First Amendment rights."

A DirecTV spokesperson previously told TheWrap that it honored its agreement with Newsmax beyond its initial term, giving the network nationwide access to its customers with the ability to generate significant advertising revenue at no cost.

"On multiple occasions, we made it clear to Newsmax that we wanted to continue to offer the network, but ultimately Newsmax's demands for rate increases would have led to significantly higher costs that we would have to pass on to our broad customer base," the spokesperson added at the time.