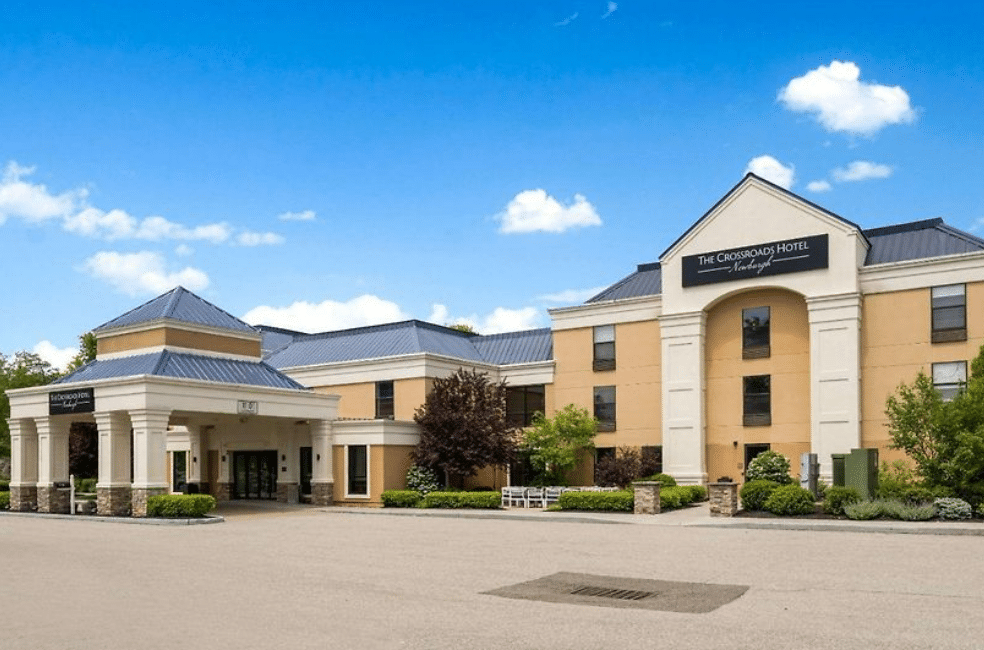 The Crossroads Hotel in Newburgh, New York abruptly canceled 30 rooms that were booked for a wedding in order to make room for illegal aliens that are being bussed there from New York City.
A Florida couple is scrambling to book accommodations at the last minute for guests of their wedding in June.
35-year-old Deanna Mifsud and 37-year-old Gary Moretti, who are from New York but live in Florida, are getting married on June 24 in upstate Wallkill, New York and booked the 30 rooms at The Crossroads Hotel because it is 20 minutes away from the wedding venue.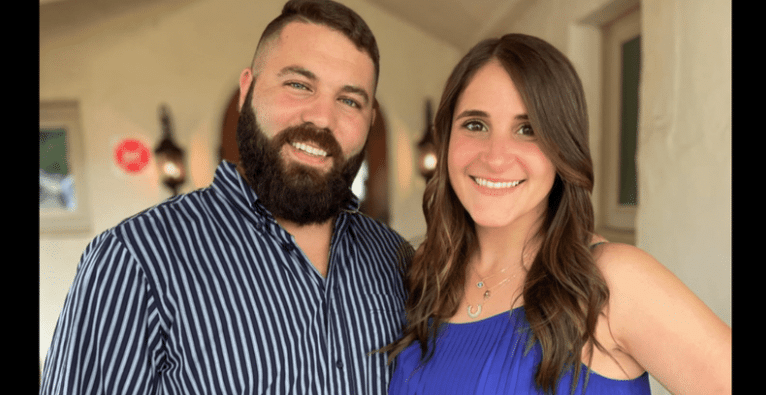 The couple was bumped following the end of Title 42, as tens of thousands of illegal aliens rushed across the U.S. border.
"We signed a contract. We had a legal contract to have those rooms," the groom said, according to the New York Post. "We just wanted everybody to be safe and have a good time."
The New York Post reported:
A Florida couple has had their wedding upended after an Orange County hotel — set to take in migrants from New York City — abruptly canceled the rooms she booked for her guests, she told The Post.

"We felt discarded, disappointed and angry that they just tossed us aside to make an extra dollar for the hotel. It's just not right," Deanna Mifsud, 35, fumed.

Mifsud and Gary Moretti, 37, are both originally from New York, and plan to marry June 24 at Lippincott Manor in upstate Walkill, with 160 guests from throughout the country expected to attend, she said.

For the big day, the couple's guests had a total of 30 rooms booked at The Crossroads Hotel in Newburgh, about 20 minutes from their venue.

The newlyweds, along with 10 bridesmaids, five groomsmen and guests from California, Florida, Arizona, Minnesota, Connecticut, New Jersey, Long Island and Westchester had all planned to stay at the hotel, and the couple had paid for transportation to and from the party.
Breaking Digest previously reported that hotels in New York evicted 20 struggling homeless veterans last week in order to make room for migrants who are in the United States illegally.
The Crossroads Hotel was reportedly among the several hotels that evicted the veterans.
According to The New York Post, Moretti and Mifsud are at least the second couple whose wedding has been thrown into chaos by Biden's migrant crisis.
A Queens couple claimed the 37 rooms they booked months in advance at the Crossroads Hotel for guests of their May 20 wedding were also suddenly canceled.