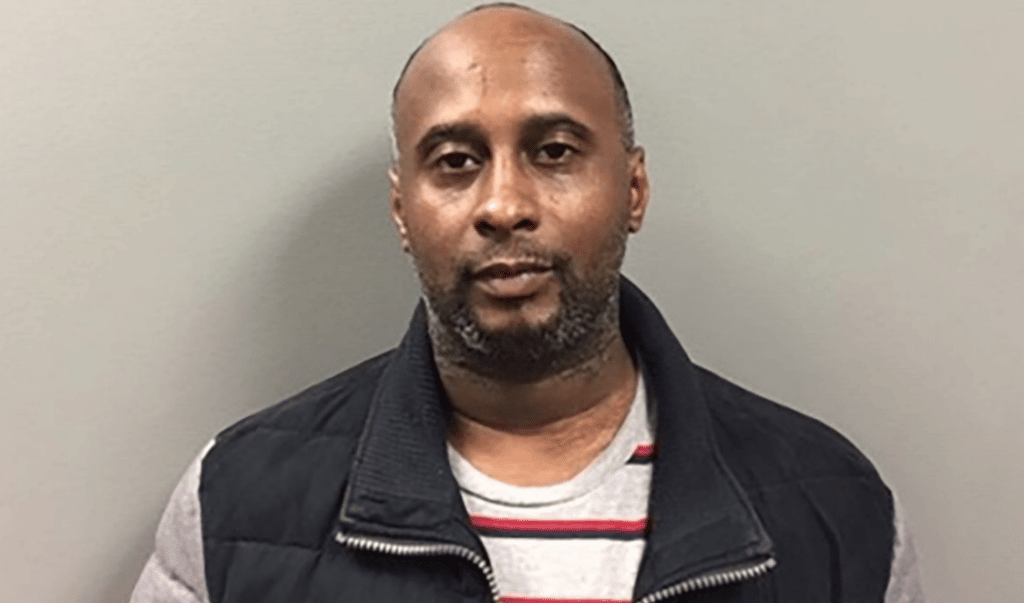 Michigan State University police have revealed the identity of the MSU shooter, who killed three and injured at least five students, as 43-year-old Anthony Dwayne McRae.
None of the eight victims have been named. The five wounded are in critical condition and were transported to Sparrow Hospital.
The motive for the shooting remains unclear.
McRae committed the shootings with a pistol that he illegally possessed.
McRae's previous conviction stems from an incident on June 7, 2019, when he was busted with a loaded weapon near an abandoned building, the Michigan Department of Corrections said.
He only served one day for that felony conviction.
The mainstream media will likely try to bury this story, as none of the circumstances fit their desired narrative. He was a black man, not a white "MAGA extremist", and he used an illegally possessed pistol to commit the shootings, rather than the usual legally obtained rifle.