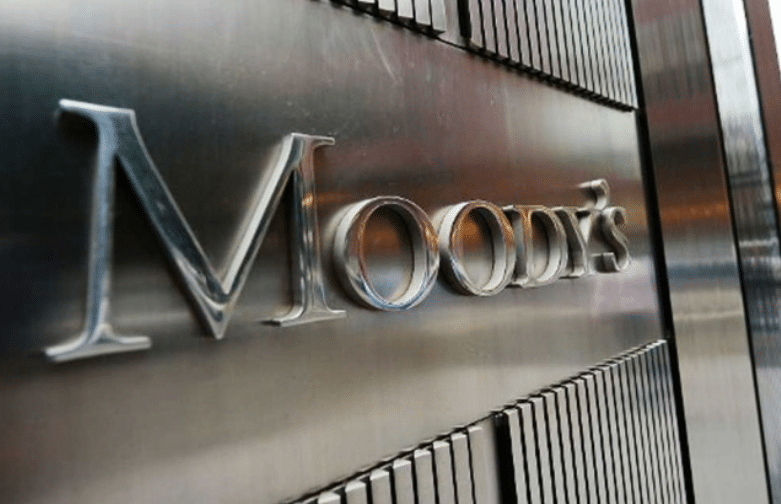 Following two recent bank failures, the Biden administration and much of the mainstream media attempted to reassure consumers and investors that the U.S. banking system is "strong".
Treasury Secretary Janet Yellen said the U.S. banking system is "strong" and allayed potential concerns about a domino effect in other banks.
"America's economy relies on a safe and sound banking system," Yellen said in an interview with CBS's "Face The Nation."
On Tuesday, in a move that contradicts Yellen's reassurances, Moody's Investors Service changed its outlook for the entire US banking sector to "negative" and put six banks on "downgrade" watch, citing "extremely volatile funding conditions…"
The move to downgrade the entire banking sector from "stable" to "negative" can make it more expensive for companies to borrow money.
"Banks with substantial unrealized securities losses and with non-retail and uninsured US depositors may still be more sensitive to depositor competition or ultimate flight, with adverse effects on funding, liquidity, earnings, and capital," Moody's said in its report.
Moody's also said they expect the U.S. economy to undergo a recession later this year, though they believe the U.S. banking system is equipped to handle it.
Federal Reserve Chairman Jerome Powell raised rates seven times in 2022 for a total of 450 basis points – or 4.5% – in an attempt to hedge inflation.
The sudden, dramatic rate hikes crushed the bankers invested in low-yielding mortgage-backed securities.
First Republic Bank's stock tumbled on Friday, and customers were lining up to withdraw their cash by Saturday.
Moody's put First Republic Bank (FRC), Zions (ZION), Western Alliance (WAL), Comerica (CMA), UMB Financial (UMBF), and Intrust Financial on "downgrade" watch.
According to CNBC, the credit rating firm cited "extremely volatile funding conditions for some US banks exposed to the risk of uninsured deposit outflows."
CNBC reported:
In a harsh blow to an already-reeling sector, Moody's Investors Service cut its view on the entire banking system to negative from stable.

The firm, part of the big three rating services, said Monday it was making the move in light of key bank failures that prompted regulators to step in Sunday with a dramatic rescue plan for depositors and other institutions impacted by the crisis.

"We have changed to negative from stable our outlook on the US banking system to reflect the rapid deterioration in the operating environment following deposit runs at Silicon Valley Bank (SVB), Silvergate Bank, and Signature Bank (SNY) and the failures of SVB and SNY," Moody's said in a report.

The move followed action late Monday, when Moody's warned it either was downgrading or placing on review for downgrade seven individual institutions.

The moves are important because they could impact credit ratings and thus borrowing costs for the sector.