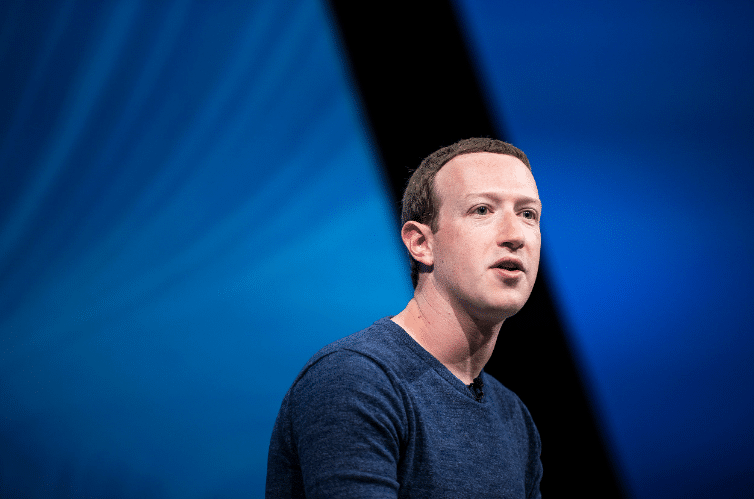 On Tuesday, Meta CEO Mark Zuckerberg announced, in a message to employees, that the company will lay off 10,000 more workers as it seeks to cut "middle management."
This is in addition to the 11,000 employees laid off, right before the Holidays, in November.
"Over the next couple of months, org leaders will announce restructuring plans focused on flattening our orgs, canceling lower priority projects, and reducing our hiring rates," Zuckerberg said in a post.
Zuckerberg cited a "difficult economic environment" amid high interest rates and geopolitical instability.
CNBC News reported:
Meta will lay off 10,000 more workers and incur restructuring costs ranging from $3 billion to $5 billion, the company announced Tuesday, with CEO Mark Zuckerberg warning economic instability could continue for "many years."

He added that the Facebook parent plans to close 5,000 additional open roles that it hasn't yet filled. In a nod to continued economic uncertainty, Zuckerberg noted that the company should prepare for "the possibility that this new economic reality will continue for many years."

In a SEC filing announcing the cuts, Meta also said it anticipated lowered total expenses in 2023, ranging from $86 billion to $92 billion.

The new round of layoffs follows a previous round of cuts, announced in November, that affected more than 11,000 workers, which equated to roughly 13% of Meta's overall staff.

Zuckerberg has pitched 2023 as the company's "year of efficiency," in which the firm aims to become "a stronger and more nimble organization."

"We are a technology company, and our ultimate output is what we build for people," Zuckerberg said. As part of the restructuring, the company will also increase the number of direct reports each manager has.
It's unclear if Zuckerberg regrets working SO hard to make sure Joe Biden was installed in the White House.