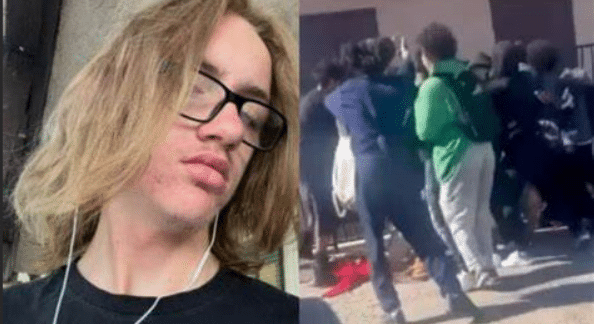 The Las Vegas Metropolitan Police Department (LVMPD) has published booking photos of four teenagers linked to the ruthless mob assault on 17-year-old Jonathan Lewis Jr., a student at Rancho High School.
As Breaking Digest previously reported, the Las Vegas native, Jonathan Lewis Jr., died after a brutal attack by a group of approximately 15 teenagers near Rancho High School.
Jonathan Lewis Sr., the victim's father, confirmed this information, clarifying that the assault occurred on Wednesday, November 1.
"Today at 11:26 am my son was pronounced dead he will always be so loved as his dad I'll forever hold him in my heart, shine even brighter, love even more and work all my life to bring peace into this world," Lewis Sr. wrote.
According to Lewis Sr., the altercation began when his son intervened to protect a smaller friend, subsequently triggering the deadly assault by multiple attackers.
"Jonathan stood up for one of his smaller friends," Lewis said.
The LVMPD published the mugshots of the teens involved: Gianni Robinson (17), Dontral Beaver (16), Damien Hernandez (17), and Treavion Randolph (16). These teenagers are among a larger group of eight who were arrested on November 14th in relation to the homicide.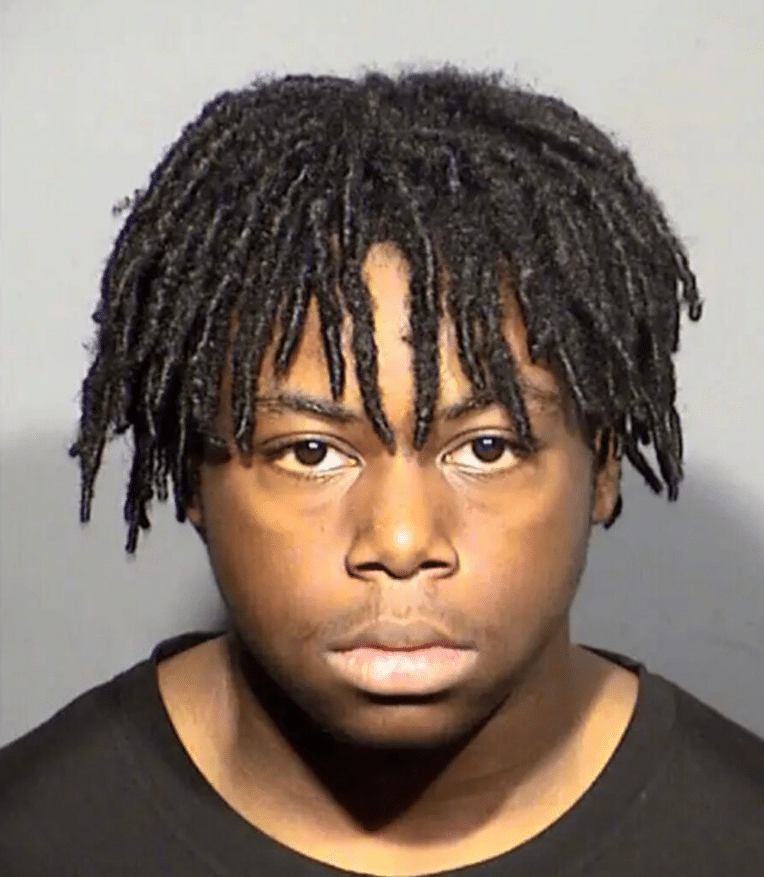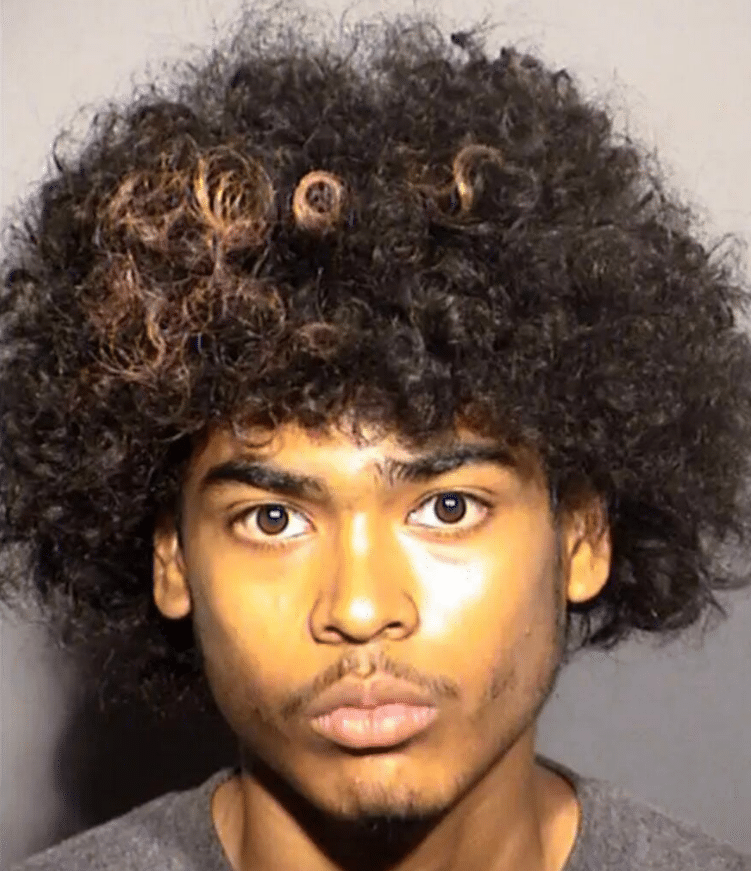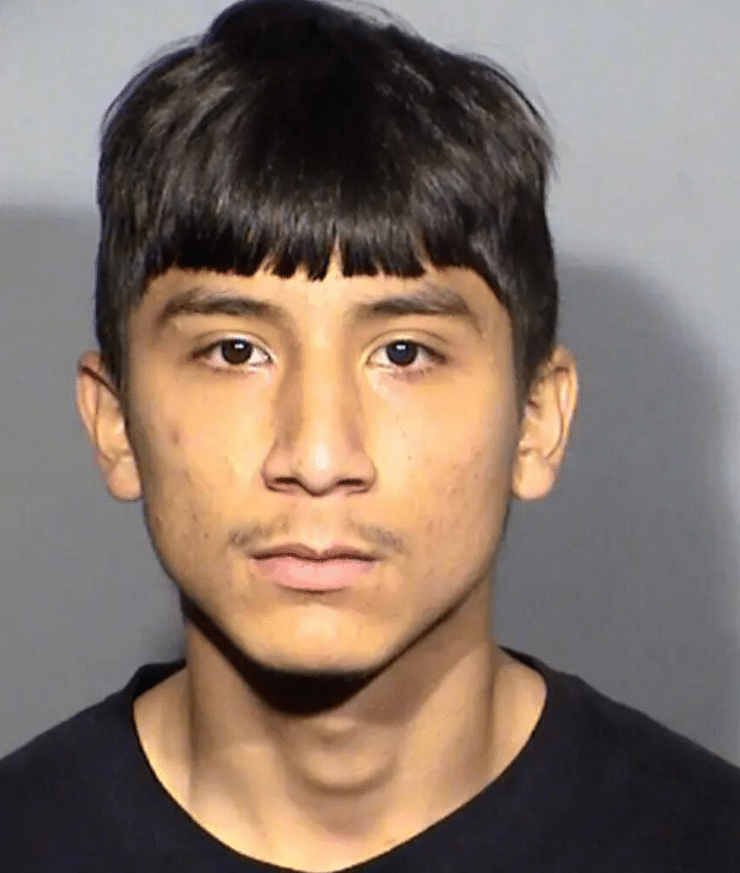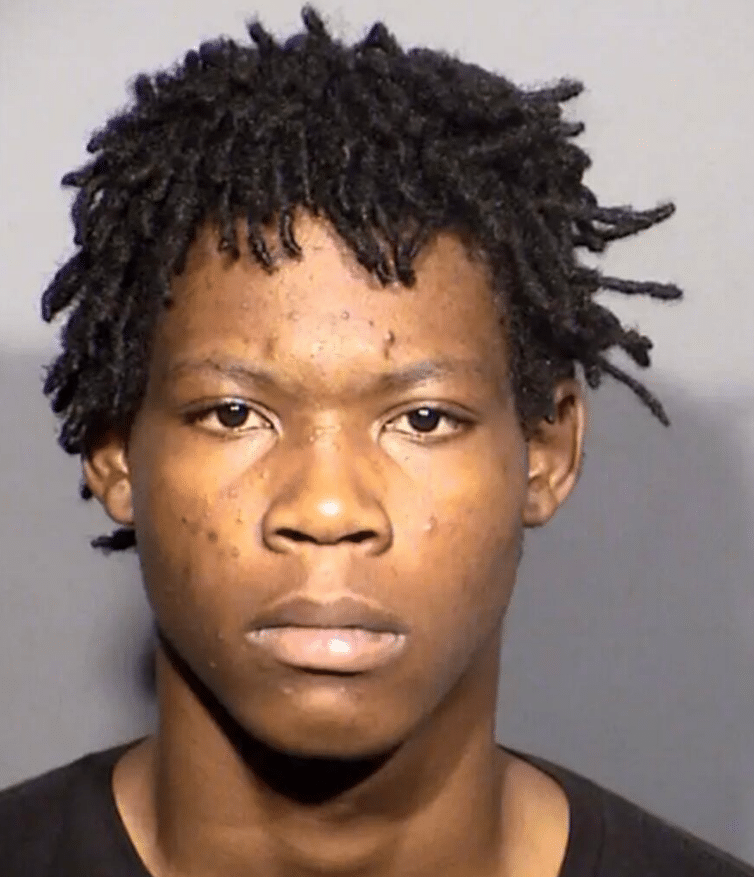 These four individuals are facing trial in adult court due to the seriousness of the offense, while the remaining teenagers, all under 16, are awaiting a certification hearing in Family Court to determine whether they will also face adult charges.
Metro Undersheriff Andrew Walsh emphasized that all suspects, aged between 13 and 17, will face murder charges, reflecting the severity of the crime. However, Clark County District Attorney Steve Wolfson mentioned ongoing evaluation regarding the varying degrees of involvement among the teens. This leaves the question open as to whether each individual will indeed be formally charged with murder, as reported by the Las Vegas Review-Journal.
During their initial court appearances before Hearing Master Daniel Westmeyer, Beaver, Hernandez, Robinson, and Randolph were ordered to be held without bail at the Clark County Detention Center. They are scheduled for another court appearance on Tuesday.