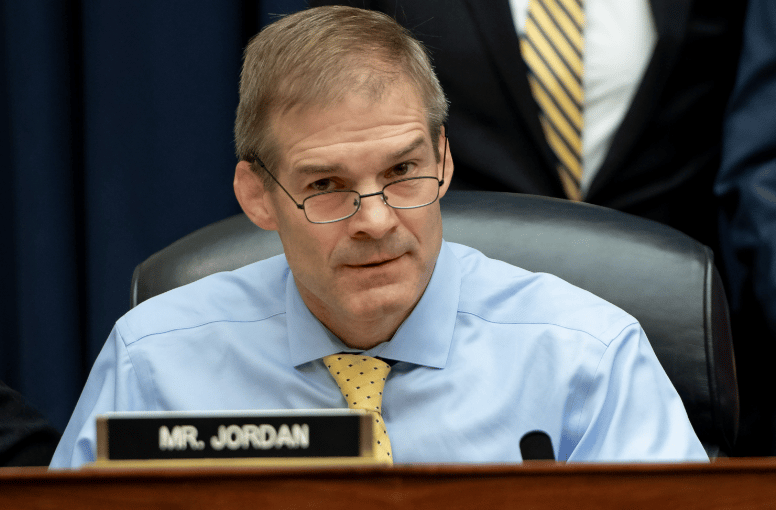 On Wednesday, House Judiciary Committee chair Jim Jordan issued subpoenas to top executives at five big tech companies amid concerns that they were colluding with the federal government to censor their users' speech.
The subpoenas also seek documents and communications related to the moderation, deletion, suppression, restriction, or reduced circulation of content.
The subpoenas demand that CEOs of Google, Amazon, Apple, Meta, and Microsoft provide all requested documents to the committee by March 23. This included Mark Zuckerberg (Meta) and Tim Cook (Apple). The committee aims to analyze communications between the Biden administration and the tech companies to determine if they colluded with the big tech companies to censor speech, particularly on COVID-19 policies and COVID-19 vaccine safety and effectiveness.
The letters were addressed to Amazon CEO Andy Jassy, Apple CEO Tim Cook, Facebook CEO Mark Zuckerberg, Google SEO Sundar Pichai and Microsoft CEO Satya Nadella.
The letters from Jordan to the CEOs wrote: "To develop effective legislation, such as the possible enactment of new statutory limits on the executive branch's ability to work with big tech to restrict the circulation of content and de-platform users, the Committee on the Judiciary must first understand how and to what extent the executive branch coerced and colluded with companies and other intermediaries to censor speech."
House Republicans have repeatedly attempted to obtain the requested information, even before they took control of the House.
According to Jordan, the tech companies have not complied with their multiple prior requests.
A Microsoft spokesperson told CBS News on Wednesday, "We have started producing documents, are engaged with the committee, and committed to working in good faith."
A representative for Meta had a similar comment, "We have already begun producing documents in response to the committee's requests and will continue to do so moving forward."
Rep. Jordan joined FOX News' Sean Hannity on Wednesday night to discuss the recent subpoenas: