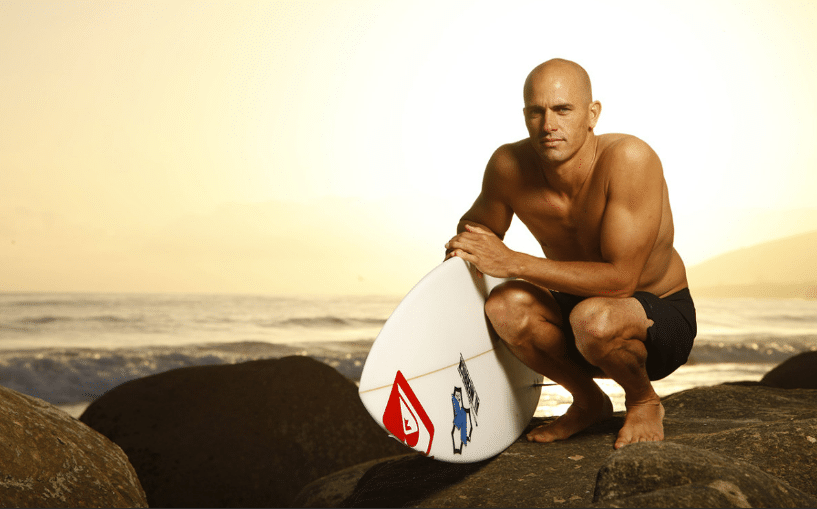 The most famous surfer in the world has revealed that his mother suffered an adverse reaction to the Pfizer shot.
Slater along with former World No. 4 Australian tennis player Pat Cash joined in the Hoody's Athletes with Voices series, where they discussed the "environmental lockdowns", "Smart Cities" and shared their COVID-19 vaccine injury stories.
Slater and Cash have been labeled as "majorly cooked" conspiracy theorists by Australian mainstream media.
Slater is strongly opposed to the experimental mRNA COVID shots and the mandates. Last year, he blasted the Aussies for their tyrannical COVID-19 vaccine policies, saying, "Maybe Stockholm Syndrome can now change its name to Melbourne/Australia Syndrome."
During the discussion, Slater criticized big pharma, saying that many individuals he knew had died after receiving the experimental vaccine.
"A number of people I know died. I know a doctor who stopped administering in Australia because two or three of his patients died on the Sunshine Coast."
"My mom was personally affected. She lost feeling in her jaw and tongue and in her hands and feet. She has what seems to be some type of transverse myelitis."
Transverse myelitis is a neurological disorder caused by inflammation of the spinal cord.
"My friend's mother from Barbados is in the hospital right now in Florida and she's dying slowly from the effects of the Pfizer vaccine. She's on a quick, dark, downward spiral and they don't know how to fix it."
"It's baffling to me that anyone would be forced to have a vaccine to keep their career, their job, their schooling, their place in society, their ability to go buy food in the store, all these things, it's like a dystopian society to me. And I don't think people realize that because it comes on in small waves and gets you conditioned to being okay with this and then this and then this and then this rule."
"Man, it's wild, but if you want the vaccine, go get it. That's fine. I'd rather you not because if something did happen, you can't really reverse it, but force it onto me or my loved ones and don't make me out to be a bad person because of it. Cos if it works then you're fine and you shouldn't worry about me."
Watch:
Rumble backup: