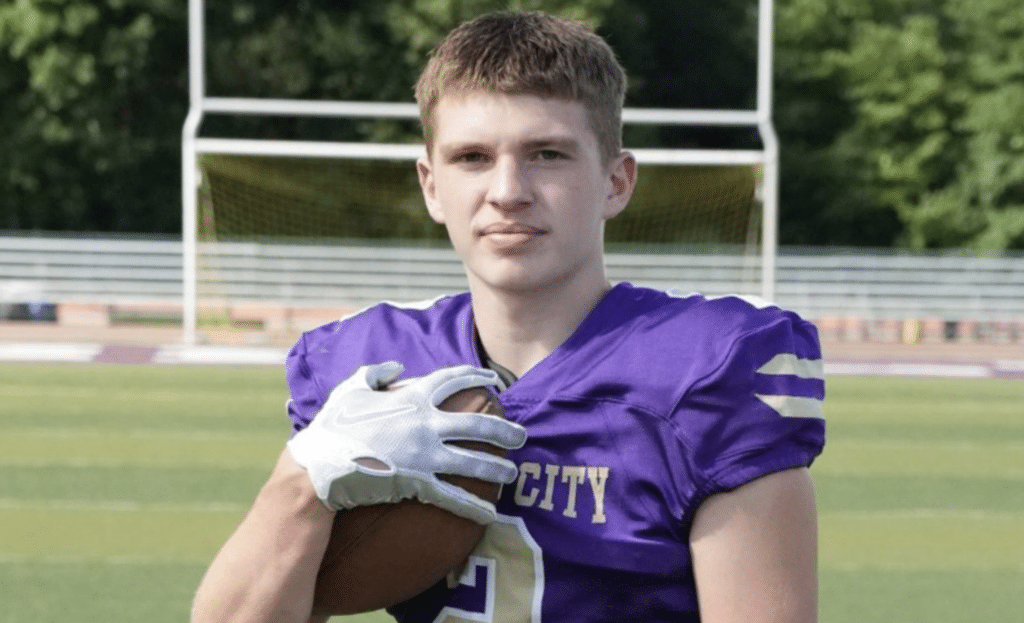 A high school football game in Pennsylvania was abruptly suspended on Friday night after a quarterback collapsed on the field and was rushed to the hospital. Now, the player's family is praying for a miracle.
During a game between Karns City High School and Redbank Valley High School in Butler County, the quarterback for Karns City, Mason Martin, staggered on the field, which caught the attention of referee Mike Vasbiner.
According to a report by Outkick, the referee asked Martin if he was alright and the player responded negatively. At that moment, Vasbiner realized that something was seriously wrong.
Martin later collapsed on the football field. Players from both teams gathered on the field to offer their prayers while Martin received immediate medical assistance.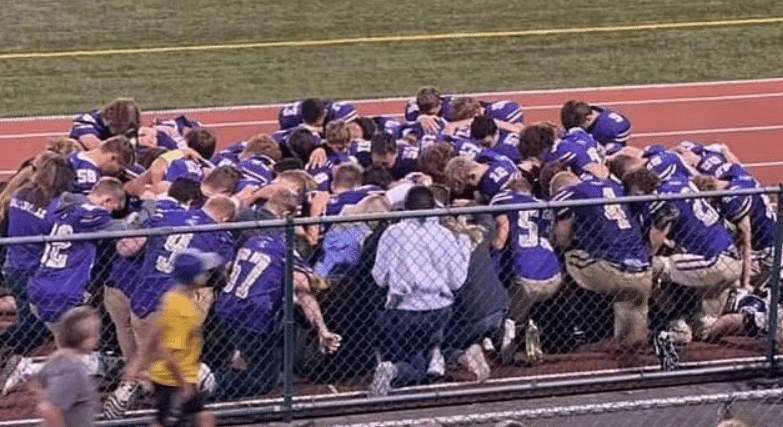 The situation was so critical that a helicopter had to be summoned to transport the high school athlete to UPMC Presbyterian Hospital in Pittsburgh, as reported by Fox News.
The game was terminated during the third quarter, with Redbank leading Karns 35-7, according to Outkick.com.
According to Martin's family, as reported by KDKA, Martin suffered a "significant brain bleed" in addition to a collapsed lung.
Watch:
Martin's prognosis is concerning. According to Penn Live, the player "remains in critical condition with little change over the last 36 hours."
On Sunday, Martin's family shared a statement on social media, saying they need a miracle and urging others to join them in prayer.
Update from the family #MasonStrong 🙏🙏 pic.twitter.com/SOjmhmYJdx

— Karns City Football (@KC_GremlinFball) September 3, 2023