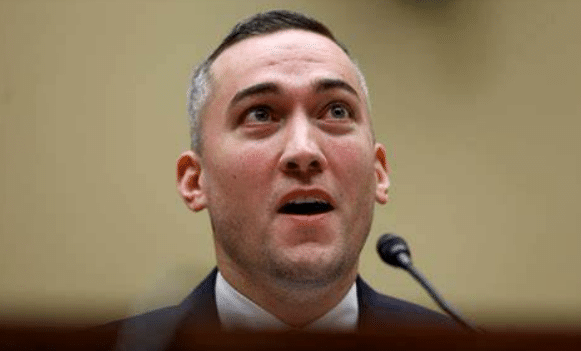 On Wednesday, the House Oversight Committee held a full committee hearing on government's collusion with big tech to suppress the Hunter Biden laptop story.
One of the key witnesses questioned in the hearing was Yoel Roth, Former Global Head of Trust & Safety at Twitter.
House Oversight Chairman, James Comer, confronted Yoel Roth about a tweet in which he called Trump and his supporters "actual Nazis."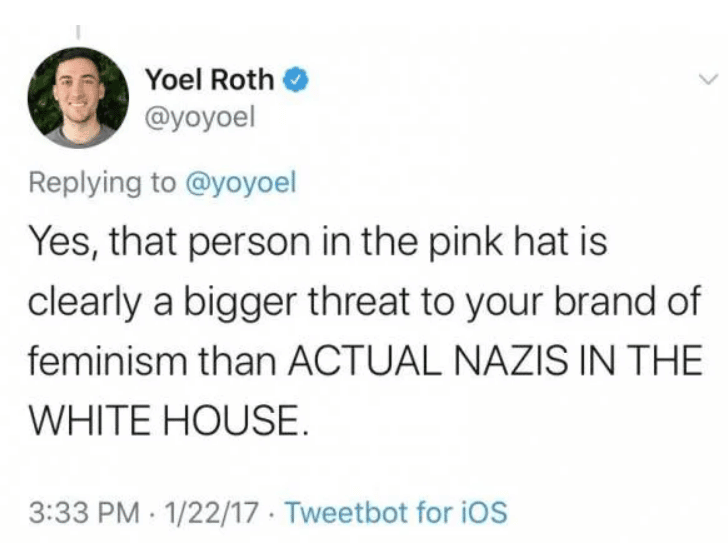 Yoel Roth's was visibly shaken, and his voice was shaking as he answered Comer's questions.
Yoel Roth said that he "regrets the language" he used in the tweet.
Watch: