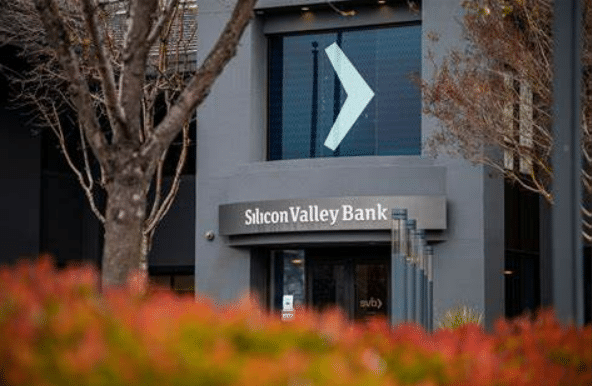 The California Department of Financial Protection and Innovation shuttered SVB and named the Federal Deposit Insurance Corp. (FDIC) as its receiver, officials said in a release.
The California regulator cited inadequate liquidity and insolvency.
From Market Watch:
Silicon Valley Bank has been closed by the California Department of Financial Protection and Innovation, and the Federal Deposit Insurance Corporation (FDIC) has been appointed receiver, becoming the first FDIC-backed institution to fail this year. The news comes amid a crisis at parent SVB Financial Group SIVB, , which lost a record 60% of its value on Thursday, after it disclosed large losses from securities sales and announced a dilutive stock offering along with a profit warning. The FDIC said all insured depositors will have full access to their accounts no later than Monday morning. Uninsured depositors will get a receivership certificate and may be entitled to dividends once the FDIC sells the bank's assets.
The crash could cause a recession.
Customers tried to withdraw millions of dollars but were unable to because the regulators shut it down.
Online banking and mobile services showed as unavailable for some customers.
Within the last two weeks, the CEO of Silicon Valley Bank allegedly sold $3.5 million in stock.