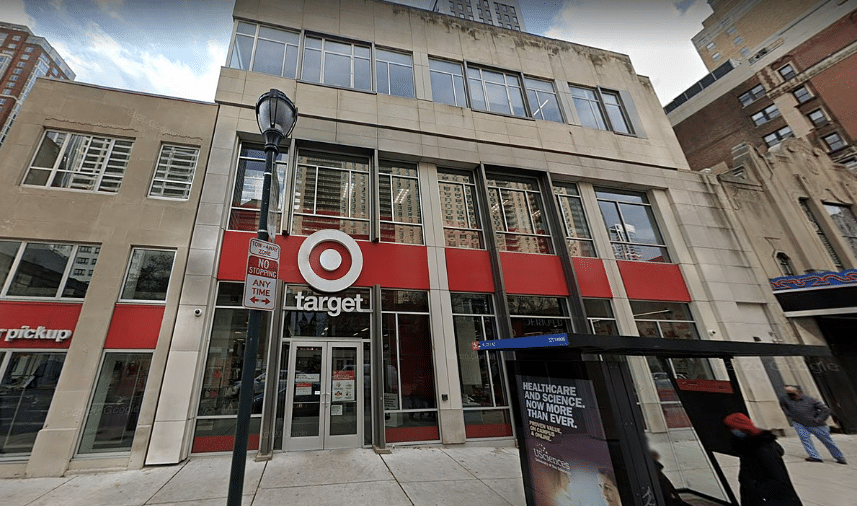 Target will close one of its Center City locations this spring. The company confirmed the news in a report first published by the Philadelphia Business Journal Monday evening.
The store will shut its doors for good on May 13, with employees being offered positions at other stores in the area, the company said in a statement issued to 94.5 PST Monday evening.
A spokesperson for the store stated the store is closing due to "declining performance".
Besides Target, WaWa and Bed Bath and Beyond have also pulled stores from the City of Philadelphia due to its high crime rate.
Zero Hedge reported:
Not unlike many other corporations with retail locations in cities nationwide, Target is calling it quits on Philadelphia. They follow in the footsteps of Wawa, who we noted last year had enough of Philadelphia's crime and also picked up and left shop at several locations in Center City.

Target, located just blocks from one Wawa that recently closed, is taking the same action, according to the Philadelphia Business Journal. Its store at 12th and Chestnut streets in Center City will be closing after 7 years of operation.

The 19,000 sq. foot store is going to be closing "due to several years of declining performance", the report says. The company plans on attempting to relocate its 45 part and full time employees at the store.
Target lost over a half billion dollars last year due to theft.
In addition to the Philadelphia store, Target will close three other locations in two Democrat metro areas: two near DC and one in its hometown of Minneapolis.
Here are the locations to be closed:
Maryland
7501 Baltimore Ave, College Park
Minnesota
1300 W Lake St., Minneapolis
Pennsylvania
1128 Chestnut St., Philadelphia
Virginia
500 S Washington St, Falls Church