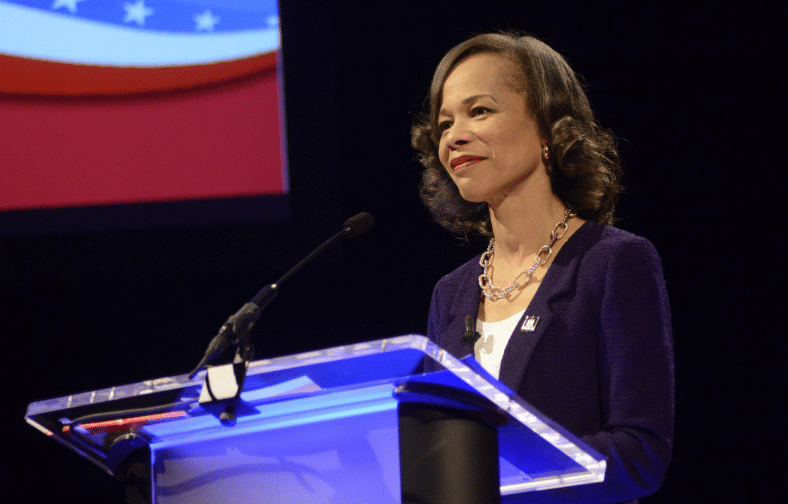 Emails obtained by Fox News reveal that the former chair of Joe Biden's 2020 campaign received donations from Hunter Biden and sought advice on Ukraine.
During her initial congressional campaign in 2016, Democrat Congresswoman Lisa Blunt Rochester (D-DE), who served as one of Biden's national co-chairs alongside Sen. Chris Coons (D-DE), received donations from Hunter Biden. Correspondence between Blunt Rochester and Hunter Biden reveals the congresswoman expressing gratitude for his "generous contributions," amounting to a total of $3,000. In a previous report by Fox, it was disclosed that Hunter Biden acted as an external advisor to Sen. Coons during his 2010 campaign, thus making Rep. Blunt Rochester the second Biden campaign co-chair to seek his counsel on matters pertaining to international affairs.
From the beginning, Rochester has been an ardent advocate for both Ukraine and Zelensky.
"I can't thank you enough. You know that it's not easy running for any office. It means a lot to have you on my team," Rep. Blunt Rochester wrote to Hunter Biden in February 2016.
Less than an hour later, Hunter Biden replied with promises of a second fundraiser to which Blunt Rochester asked if he could brief her "on Ukraine."
From Fox News:
Hunter replied less than an hour later, writing, "Let me know what more I can do- lets do a fundraiser in the second quarter down here in DC."

Ten days later, on the evening of Feb 15, 2016, Blunt Rochester thanked Hunter again for the donation and asked if he could brief her "on the Ukraine."

"Thank you again for your generous contribution to my campaign," she wrote.

"Your support means so much to me. Brian suggested I reached out to you to see if you could brief me on the Ukraine. Is there someone who manages your calendar or should I give you a few times for a phone call?"