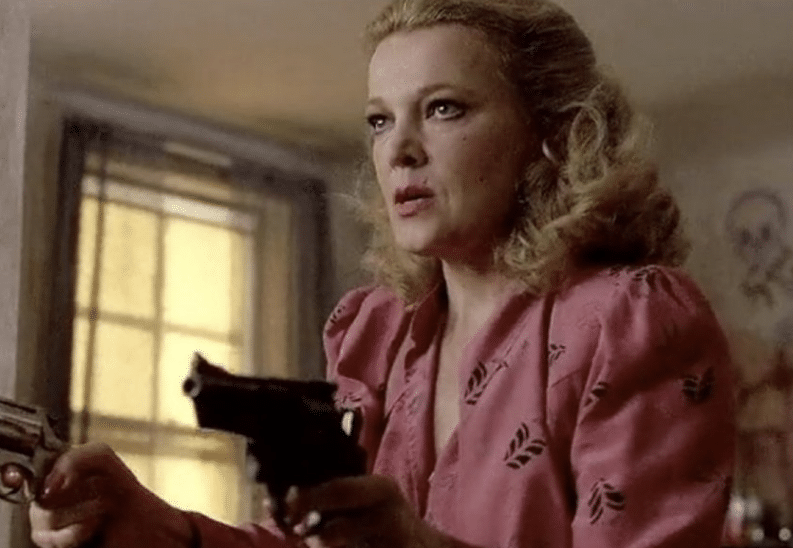 Breaking Digest reported that hours after the Nashville mass shooting, the press secretary for fake Arizona Democrat Governor Katie Hobbs, Josselyn Berry, posted a disgusting tweet suggesting violence against "transphobes", which is a nonsense term created by the left to suggest anyone who doesn't support transgenders has some kind of mental illness… which is absolutely absurd. Just more propaganda.
Conservative Twitter reacted with outrage to Berry's tweet, with many calling for her to immediately resign.
Even unhinged leftist Keith Olbermann said Berry must apologize and resign.
Berry reportedly resigned Wednesday, following severe backlash and outrage over her tweet advocating for violence with guns.
Hobbs' office confirmed Berry's resignation, according to CBS 5 News political editor Dennis Welch. Berry's twitter account has since been made private.
Kari Lake responded to the news by tweeting, "@katiehobbs is a radical who hires radicals."