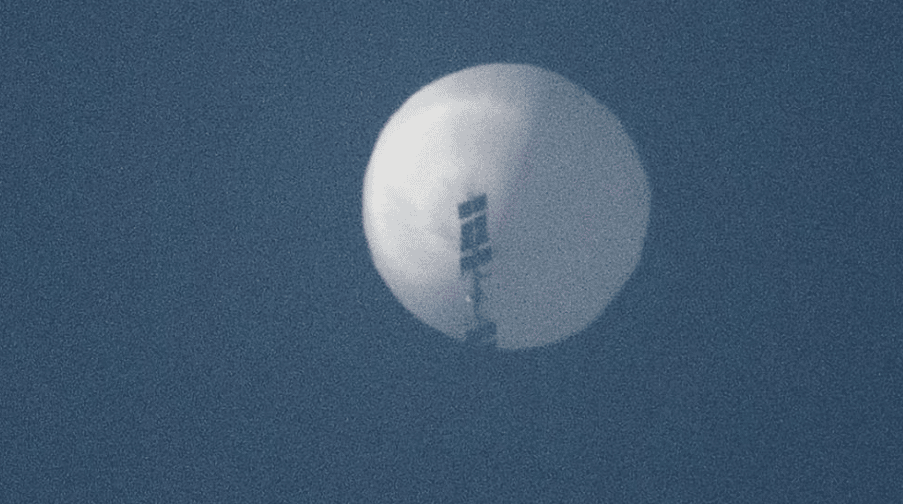 The government has been tracking a massive Chinese spy balloon that has been surveilling the United States, a senior U.S. official said on Thursday.
The balloon is being described as the size of three buses and includes a technology bay.
Brig. Gen. Pat Ryder told NBC News, "The United States government has detected and is tracking a high-altitude surveillance balloon that is over the continental United States right now."
Flights were temporarily grounded on Wednesday after many noticed the UFO.
NBC News reported Secretary of Defense Lloyd Austin, Chairman of the Joint Chiefs of Staff Gen. Mark Milley, and other commanders reviewed the threat of the "Chinese stratospheric balloon" and presented options to Joe Biden.
After evaluating the threat, the U.S. Military and the compromised White House resident decided against shooting down the balloon because of the risk of falling debris possibly injuring people on the ground.
Montana is a massive state with a tiny population.
FOX Business' Maria Bartiromo offered a more likely explanation for Biden's weak stance:
We screwed.