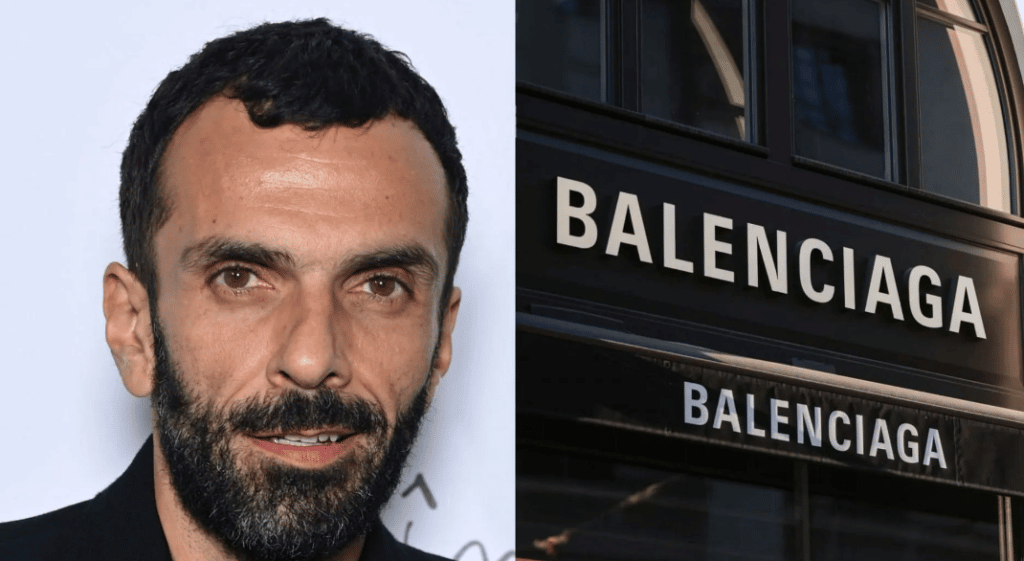 Balenciaga is dropping its $25 million lawsuit against the producers of their child BDSM-themed ad campaign that sparked massive backlash and accusations of child abuse.
Balenciaga filed the suit on Nov. 25 against North Six and set designer Nicholas Des Jardins over a photo within the photoshoot that showed paperwork from a Supreme Court case related to federal child pornography law.
On Friday, Balenciaga said it was ceasing the litigation, and instead would implement a series of actions in response to the situation, according to a social media statement by its CEO.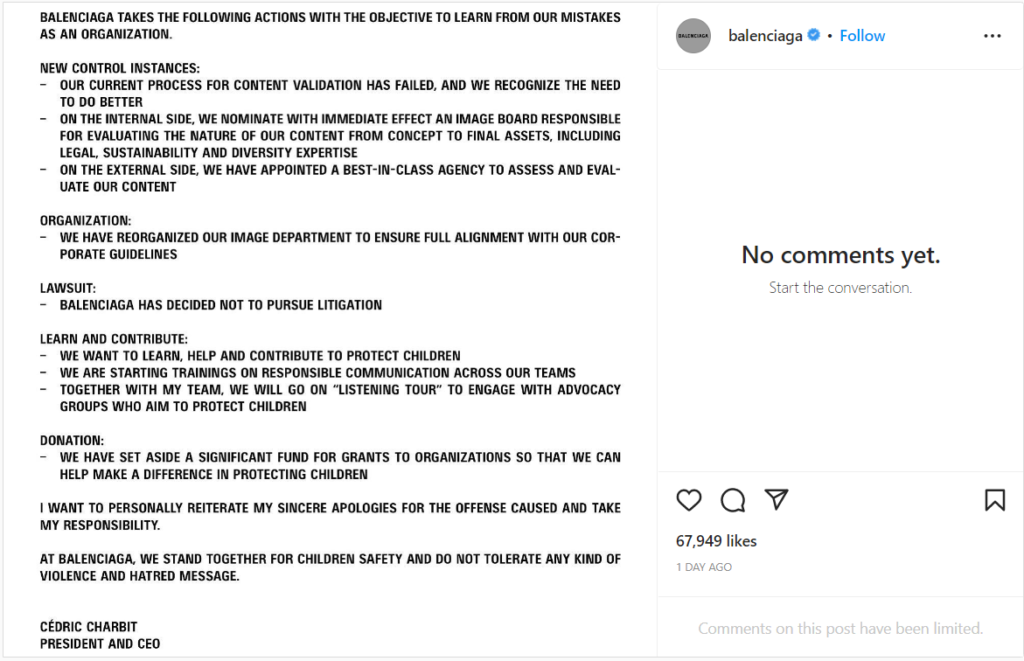 Meanwhile, the fashion brand's creative director, Demna, apologized on Instagram for the BDSM-themed teddy bear campaign.
"I want to personally apologize for the wrong artistic choice of concept for the gifting campaign with the kids and I take my responsibility," the designer wrote. "It was inappropriate to have kids promote objects that had nothing to do with them," he continued, adding that although he wants "to provoke a thought" in his campaigns, he "would NEVER have an intention to do that with such an awful subject as child abuse."
The company previously posted: "The two separate ad campaigns in question reflect a series of grievous errors for which Balenciaga takes responsibility."