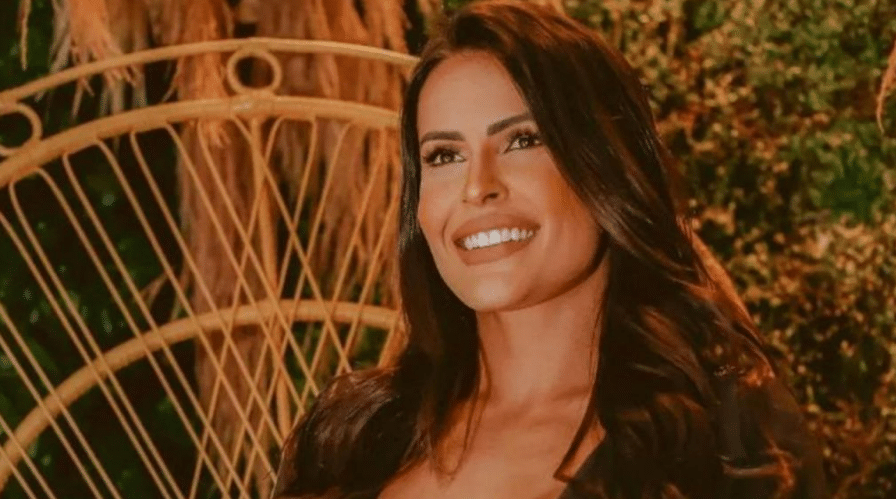 A 33-year-old Brazilian fitness influencer died suddenly due to a double cardiac arrest. Larissa Borges was admitted to a hospital in Gramado on August 20th after experiencing the first cardiac arrest.
Following a week-long coma, Borges unfortunately died shortly after suffering a second cardiac arrest.
In an Instagram post announcing her passing, Borges' family expressed their sorrow, saying, "The pain of losing someone so young, just 33 years old, and so kind, is overwhelming. Our hearts are broken, and the longing we will feel is indescribable."
The family also said that she "fought courageously" for her life.
Fitness influencer Larissa Borges, 33, dies following double cardiac arrest pic.twitter.com/oddWpf0Whd

— ЯΞD ᕈILL LΞD 𝕏/ (@Red_Pill_Led) August 30, 2023
As reported by the New York Post, the exact cause of the influencer's death remains unclear. However, an initial inquiry suggests that she may have been under the influence of narcotics and alcohol at the time of her cardiac arrest.
An autopsy is scheduled to determine her cause of death.
"There is a report of a possible ingestion of narcotic substances, accumulated with alcoholic beverages," Deputy Gustavo Barcellos said of the ongoing investigation, according to the New York Post report. "The body was sent for necropsy. We will try to search through laboratory tests for substances that she possibly consumed."
Borges had over 30,000 followers on Instagram.
One of her final posts was captioned, "I can believe in tomorrow."