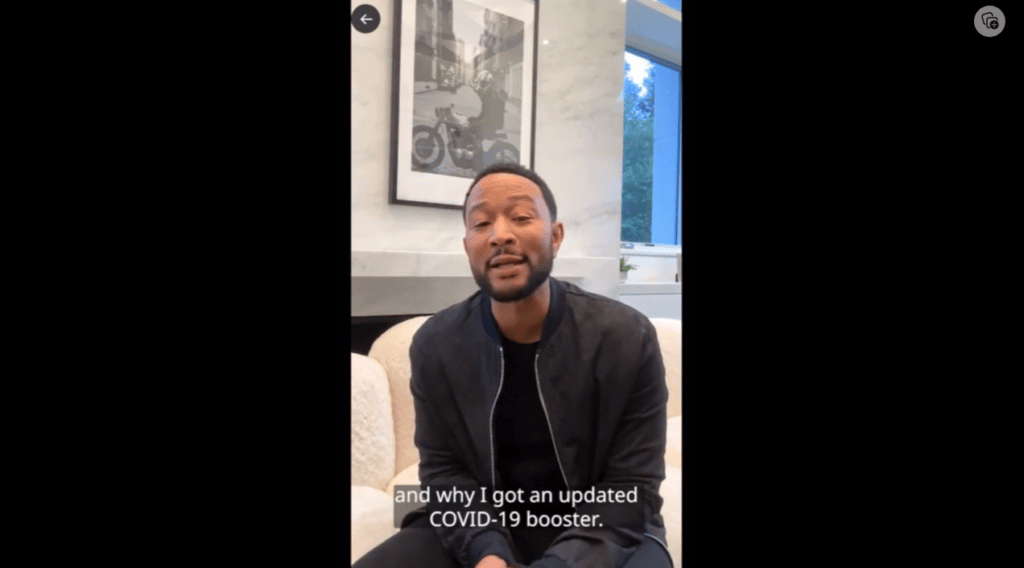 Pfizer continues to try to keep the COVID narrative going and the boosters on Americans.
In a desperate move, Pfizer posted a video of John Legend telling Americans to get the newest COVID booster.
Watch:
They didn't want people to see the negative reactions to the ad, so they turned off replies.
Twitter users torched John Legend for "selling out" and pushing a product that is hurting, and even killing people.
One user asked how much Pfizer paid Legend to push the vaccine.
Another one blasted Legend for selling "out to the paycheck."