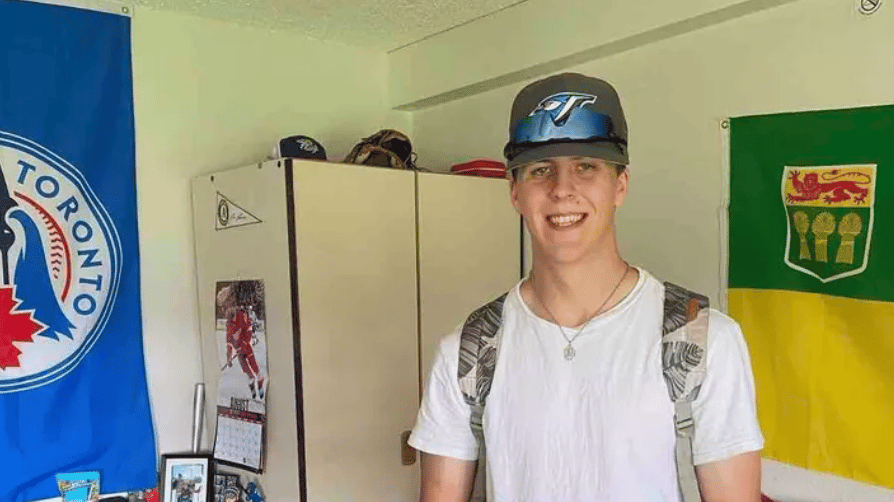 An 18-year-old Canadian athlete who came to an American college to follow his dream of playing baseball died at the age of 18.
Theo Gibbs died in his sleep on Dec. 30 while he was at his family's home in Regina, Saskatchewan, according to the Western Standard.
Martin Sports Academy learning leader Rob Cherepuschak said Gibbs was an outstanding athlete and individual, according to the Regina Leader-Post.
According to the Leader-Post, the college released a statement about the Gibbs's death, which noted he had injured his shoulder in the fall.
"Our baseball program is heartbroken by the passing of Theo Gibbs. We send our prayers and wish his family comfort, peace, and strength as they mourn the loss of their oldest son. Although our time was brief, Theo's smile and energy was infectious," baseball coach Frank Avilla said.
Family friend Chantel Kaufmann set up a GoFundMe page that raised $49,009 from 555 donors.