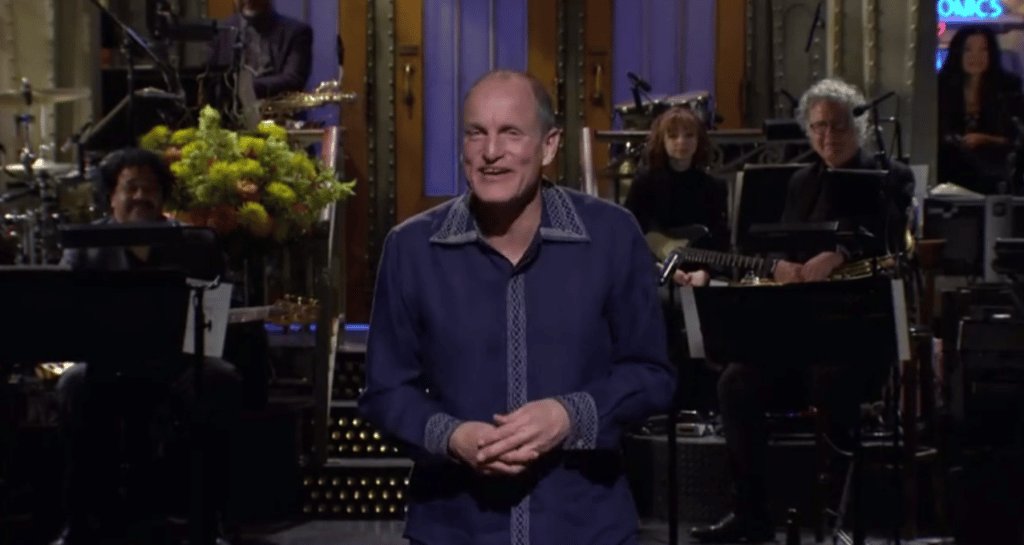 Throughout the last several years SNL went from being one of the funniest tv shows to becoming nothing more than a far-left propaganda platform.
Actor Woody Harrelson didn't go by SNL's usual playbook but instead called vaccine manufacturers the "biggest drug cartels", who buy off the media and politicians.
"So, the movie goes like this," Harrelson said.
"The biggest drug cartels in the world get together and buy up all the media and all the politicians and force all the people in the world to stay locked in their homes, and people can only come out if they take the cartel's drugs and keep taking them over and over," Harrelson continued.
"I threw the script away. I mean who's gonna believe that crazy idea."
Watch:
The big pharma owned propaganda outlets wasted no time reporting that Harrelson is spreading anti-vax conspiracies.
Others thought Harrelson's monologue was brilliant.
"So based. Nice work @nbcsnl!" Elon Musk tweeted.
FOX News wrote:
Harrelson then joked: "I threw the script away. I mean, who was going to believe that crazy idea? Being forced to do drugs? I do that voluntarily all day."

The comments were widely covered by media outlets, who called them "anti-vax" or "vax conspiracies."

Several people on social media continued the conversation — with many people agreeing with the actor — then Musk chimed in.

"So based. Nice work," Musk responded.

In another tweet, Musk suggested the comments were spot on and reflective of life in the U.S. over the last few years.

When one Twitter user warned for people to "get ready for the meltdowns," Musk said: "Maybe they [media outlets] don't realize that their propaganda is wrong?"
Watch Harrison's full monologue: