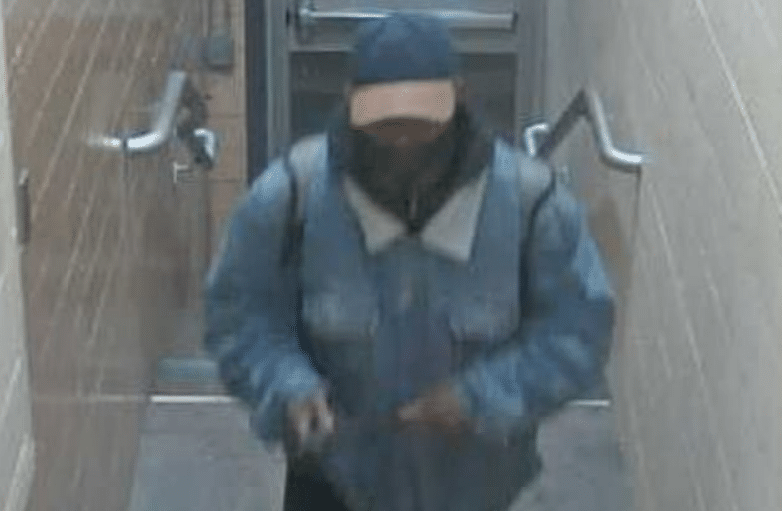 A mass shooting took place at Michigan State University leaving three dead and at least six wounded.
At about 11:40 p.m., MSU police confirmed the fatalities.
According to multiple sources, the suspected shooter shot himself in the head as police approached. CPR was being performed but the shooter had no pulse.
The shooter is a black male, short in stature and wearing red shoes.